The second Hexagon Studio Executive Development Program held by Sabancı University Executive Development Unit EDU in association with Hexagon Studio concluded with a certificate ceremony held on Monday, October 24, 2016 at the Sabancı University campus in Tuzla.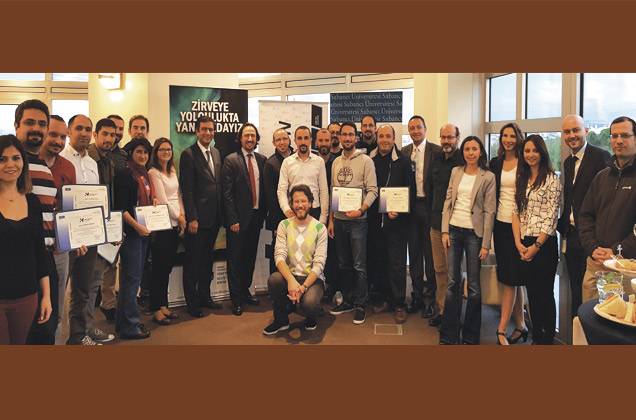 Attending the ceremony were Hexagon Studio General Manager Tolga Doğancıoğlu and a number of executives.
14 project and team leaders from various functions took the training course between January and October 2016. The objective of the Executive Development Program was to develop a common language, and monthly modules focused on Strategy, Marketing, Leadership, Human Resources and Finance to.support the development of Hexagon Studio.
The partnership between Hexagon Studio and Sabancı University Executive Development Unit EDU extends beyond two years including the design phase of the program. The partnership continues to evolve and improve.