2015/16 Mercator-IPC Fellow Defne Kadıoğlu Polat's report titled" "There is nothing quite like Tophane" A Case Study of Gentrification in Istanbul" was published.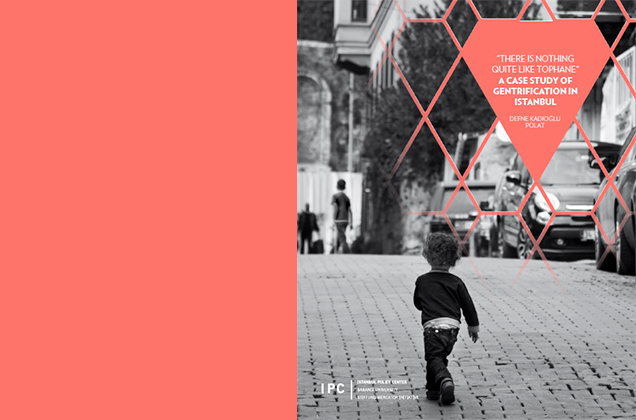 Based on a field study in Istanbul's Tophane neighborhood, this report examines the effects of gentrification on long-term residents. It raises questions such as what Tophane means to its residents, how the social fabric of the neighborhood is affected by the gentrification process, what forms of social exclusion and conflict emerge as new middle- and upper-class residents as well as tourists come to Tophane, and what the relation of residents is with the local and national government.
Please click here for the report.
Raporun linki: http://ipc.sabanciuniv.edu/en/publication/there-is-nothing-quite-like-to...