İLKO Pharmaceuticals and Sabancı University receive TÜBİTAK support for biotechnological drug project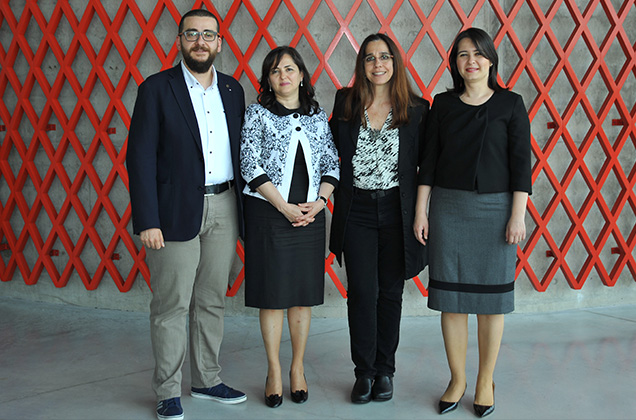 Scientists from İLKO and Sabancı University received TÜBİTAK support for their project to develop a domestic biogeneric drug molecule to be used in cancer treatment.
The SİMAB Project co-developed by İLKO Pharmaceuticals and Sabancı University Nanotechnology Research and Application Center (SUNUM) to produce domestic biogeneric drugs for cancer treatment received TÜBİTAK support as part of the Public Institution Research and Development Project Support Program (1007).
At the end of the 4-year project, Turkey will become a key player in the biotechnology market, currently regarded the future of the global pharmaceutical industry, and Turkey's import dependence on cancer drugs will decrease, which will translate to a contribution to the national economy.
The biotechnological product that will emerge at the end of the project will be applicable to the treatment of prevalent types of cancer in Turkey, including cancers of the colon, lungs, ovaries, cervix, and kidneys.
'Generic drugs cost TL 162 million of public funds'
Speaking on their collaboration with Sabancı University for the future of Turkey, İLKO Pharmaceuticals General Manager Hatice Öncel said, 'The Turkish pharmaceutical industry must keep up with the latest developments and technologies in biotechnological drugs to achieve international quality standards and a competitive position in the global pharmaceutical market.'
Explaining that they had established Turkey's first international biotechnology research, development, production and marketing investment İLKOGEN with South Korean Genexine in 2014, Öncel continued:
'The future of the global pharmaceutical market depends on next-generation biotechnological drugs. Biotech drugs comprise a global market of 232.5 billion dollars, and the market is expected to grow 10% annually for the next three decades. Currently, close to 60 biopharmaceuticals are available in Turkey, and all of them are imported. The share of biotechnological drugs in all prescribed drugs was 17% in 2016. Encouraging domestic production in this area will reduce import dependency, improve employment opportunities in the industry, and contribute to the national economy. The generic drug for the pharmaceutical we will develop with Sabancı University costs TL 162 million of public funds. When this product is developed locally, the budget will be relieved of a significant burden. Once the product is developed and marketed, we will be able to export it as well, which will be an additional boost to the economy.'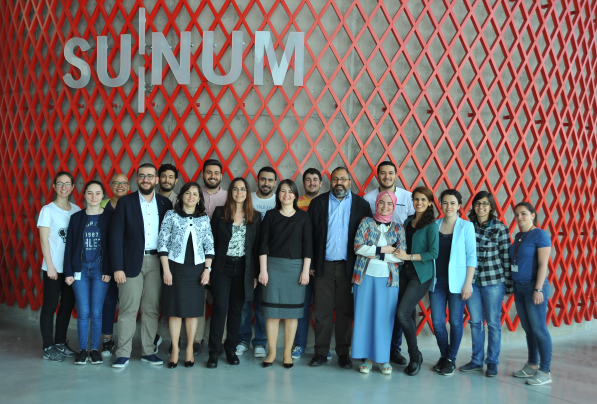 'We will be able to produce molecules of our own discovery in the long term'
Assistant Professor Dr. Tolga Sütlü, a Sabancı University graduate and a researcher of the Sabancı University Nanotechnology Research and Application Center representing the public partner in the project, said:

"Biotechnological pharmaceuticals have only recently become possible thanks to the development in molecular biology. This group of drugs is designed using genetic engineering techniques to target tumor cells and other molecules confirmed to be associated with these cells in the treatment of cancer. The drug that we will produce has proven efficacy in the treatment of colon, lung, ovarian, cervix and renal cancers. Since they are protein structures, biotechnological products cannot be produced by chemical synthesis as in conventional drugs; the only way to make them is to genetically program cells manufactured in laboratories to produce this protein molecule. The project will use mammal cells instead of micro-organisms to ensure that protein molecules are compatible with and safe for humans. This production technology is currently not available in Turkey, and production is limited to developed countries only. The R&D facilities and knowhow we will acquire as a result of this project will play a leading role in developing our competency in producing these drugs. An important next step will be producing drug molecules that are of our own discovery."