Surgitate founder Özge Akbulut receives her first investment from the Arya Women Investment Platform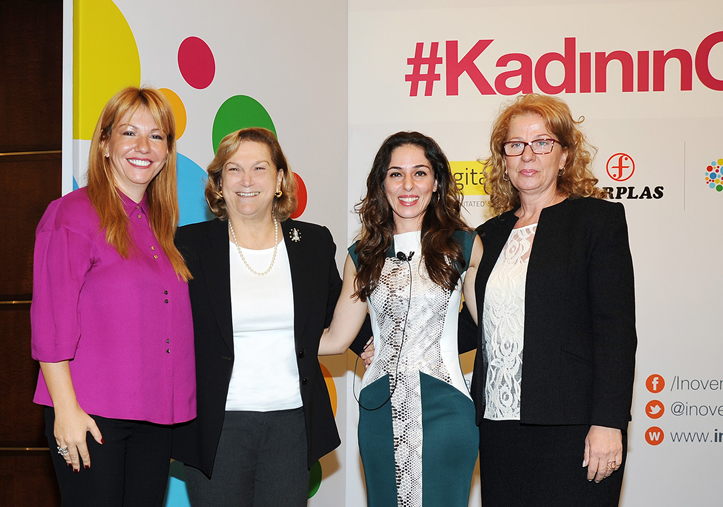 Sabancı University Founding Board of Trustees Chair Güler Sabancı: "Sabancı University has prioritized and emphasized university-industry partnership and entrepreneurship in all of its processes since establishment."

Founded to make more effective use of the increasing number of women entrepreneurs in Turkey and to boost efficiencies through the best investment model, the Arya Women Investment Platform held a meeting at the Sabancı Center to introduce their first investment, Surgitate. Receiving joint investment support from Farplas and Inovent, the company Surgitate manufactures artificial tissue and organs particularly for use in medical and surgical training.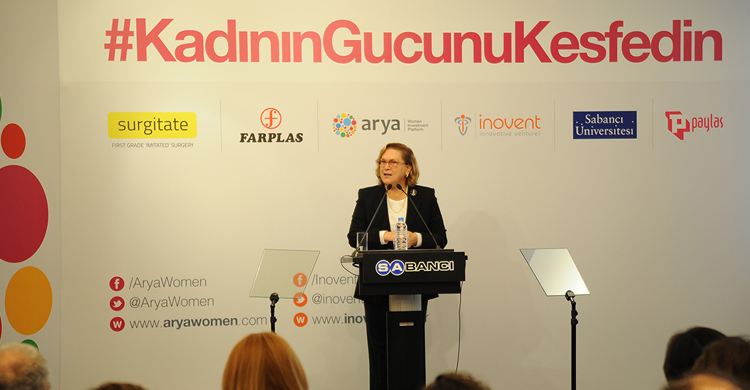 The event was hosted by Sabancı University Founding Board of Trustees Chair Güler Sabancı to underscore the importance of women's increased presence in the industry and growing the number of entrepreneurs in Turkey. In her introductory remarks, Sabancı said: "Sabancı University has prioritized and emphasized university-industry partnership and entrepreneurship in all of its processes since establishment. The late Sakıp Sabancı's legacy includes a fund for supporting the entrepreneurial ideas of our faculty members. I am especially proud that Inovent, Turkey's first entrepreneurial investment company that spun off from a university, is in support of entrepreneurial women. I am delighted to hear the success story of a former Sabancı University graduate, who is currently a member of faculty and an entrepreneur."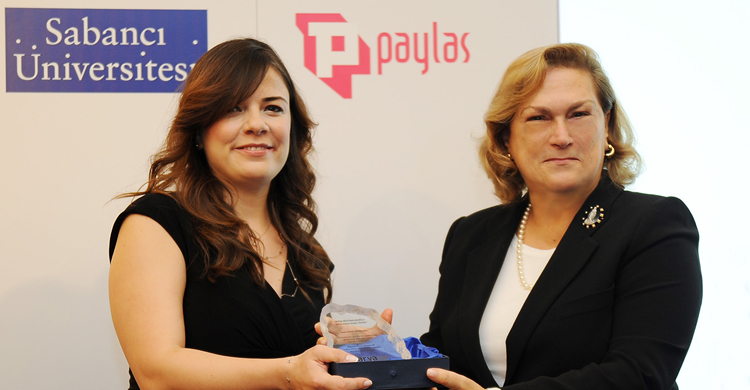 Arya Women Investment Platform Founder and FarPlas Board of Directors Chair Ahu Serter spoke about the key purpose and objectives of Arya, and its new investment, Surgitate. Serter said that she maintained her entrepreneurial spirit since the day she started her first business, and that it was an advantage to be in an environment populated by people who develop ideas and open up new paths that lead to the planned result rather than pessimistic people who only quash ideas. Serter continued, "This is why we founded the Arya Women Investment Platform. I wanted this to be a community where people who believe in women and want to utilize their resources with them come together to support women. We believe that our first investment will be a great example to the industry. We also believe that we will host and accompany many more success stories. We want all women, and everyone who wants the power of women to support them to be a part of Arya."

Founded by Özge Akbulut, Surgitate aims to make a difference in plastic surgery following support for mass production and in other areas. Surgitate produces synthetic models of tissues and organs for use in medical and surgical training. The products are developed to respond realistically to incision and suturation, and aim to improve the quality of surgical training.