Sabancı University became the Turkish implementer of CEBRABRIC (Centre for Europe-Brazil business innovation cooperation) initiated as part of the European Union's Horizon 2020 Program with the involvement of 12 European and Brazilian institutions. The Turkish coordinator of the project is Sabancı University School of Management faculty member and Entrepreneurship Council Director Dilek Çetindamar.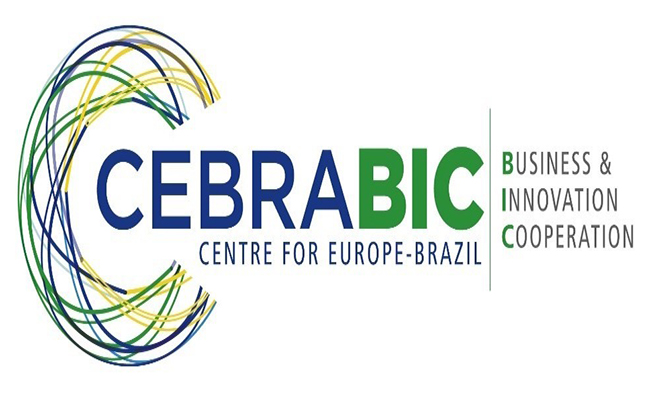 CEBRABIC aims to improve cooperation in research, technology and entrepreneurship between European Union Member States and Brazil, the largest economy in Latin America. Consortium members will work together for four years to build the CEBRABIC. The coordinators of the project are the Federation of Industry Chambers (Confederação Nacional da Indústria (CNI)) in Brazil and Fraunhofer IPK in Berlin, Germany.
Sabancı University School of Management faculty member and Entrepreneurship Council Director Dilek Çetindamar explained that the involvement of Sabancı University in an international cooperation would create ample opportunities to meet and collaborate with a number of new institutions for research and development endeavors.
Çetindamar said that the CEBRABIC Project included the foundation of a center of excellence on entrepreneurship in Brazil, which would help to establish rapport with EU countries and organize relationships between research and business.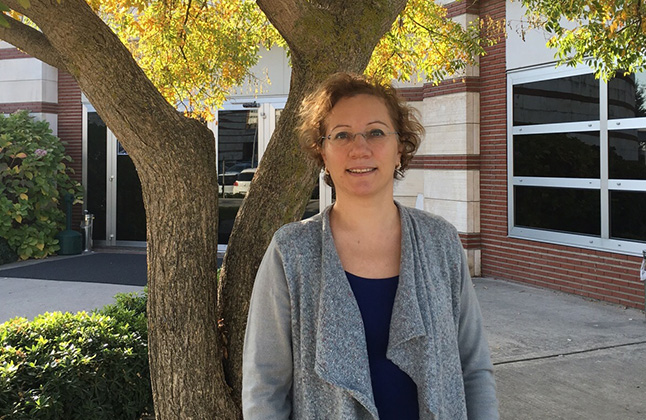 Dilek Çetindamar said, "As Sabancı University, we will take part in the foundation of this center by contributing to strategy creation, training program preparation, and website building. We will have gained international experience. This will boost our entrepreneurship activities as well. The international links we will establish will allow us to expand the network available to the entrepreneurs in our incubation facilities and ecosystem. We will contact companies in Turkey that already do or wish to do business with Brazil and explore project partnership options. The training programs created for the project will later become available in our university as well."
The CEBRABIC Project has 12 partner institutions from Germany, Austria, Belgium, Brazil, Hungary, Portugal, Spain, and Turkey.
About CEBRABIC:
CEBRABIC will be a center working on a network basis.
Creating synergies and complementarities is the core value of CEBRABIC, particularly with European research and innovation (R&I) structures located in Brazil, to complement, expand and enhance its service portfolio. The center will provide technology-related services, resourcing to the network of regional innovation hubs and of external service providers, constantly seeking for linkages to the private industrial sector and to investors.
CEBRABIC intends to cluster at the European level services which are currently provided at the bilateral level by European structures with presence in Brazil. Independent European structures operating in Brazil will be involved in the CEBRABIC network. This will enable CEBRABIC to rely on a lean organizational structure, with just the essential physical and human resources allocated.
The implementation of CEBRABIC will follow a three-staged strategy: the planning stage (from M1 to M12), in which CEBRABIC's business model will be developed; the piloting stage (M12 to M24), focused on CEBRABIC delivering services on an experimental basis and the proper monitoring and assessment of this performance, as well as various adjustments leading to the finalization of the business model, and the full implementation stage (M24-M48), in which CEBRABIC will be established as an independent legal entity and as a financially self-sustainable organization.
The main target group of CEBRABIC are R&I&B organizations, comprising a wide range of specific type of stakeholders: universities, research centers (basic and applied), technology transfer entities, technology parks, business incubators, innovation agencies, funding agencies, business associations, chambers of commerce, clusters, industrial companies, SMEs and startups from all sectors, consultancy companies, risk capital investors, individual researchers, professors and entrepreneurs.