Turkey's only academic award in social sciences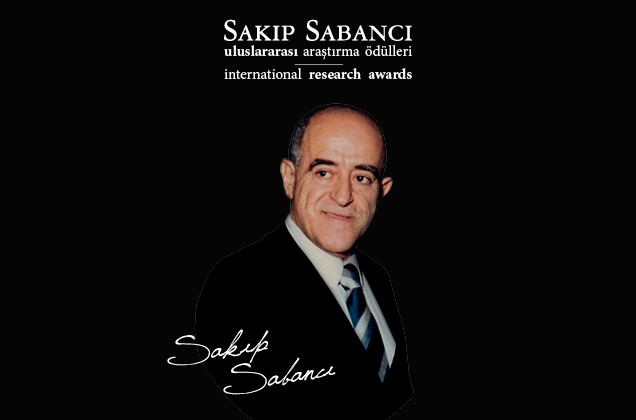 The Sabancı University Board of Trustees endowed the Sakıp Sabancı International Research Award in 2006 to honor the will of the late Sakıp Sabancı, Honorary Chairman of Sabancı University, for encouraging prestigious research in social sciences, and promoting academic studies that will draw intellectual attention to Turkey. In addition to essay awards, a Jury Special Award was established in 2012 to be presented to distinguished academics with lifelong contribution to an area of social sciences.
Being a first in Turkey, the Sakıp Sabancı International Research Awards shed light on and encouraged Turkish studies in social sciences including sociology, economics, history and political science. Nearly 350 submissions from 31 countries have been received for the awards since 2006.
Decisions are made by an international jury panel consisting of independent members who are experts in their subject areas, which helps the awards to set a solid foundation for future research to be conducted.
The Awards Ceremony and Sakıp Sabancı Memorial Event have been held concurrently since 2015 to remember the late Sakıp Sabancı by rewarding high-quality, original work in social sciences.
For more information about Sakıp Sabancı International Research Awards, please consult the awards booklet.