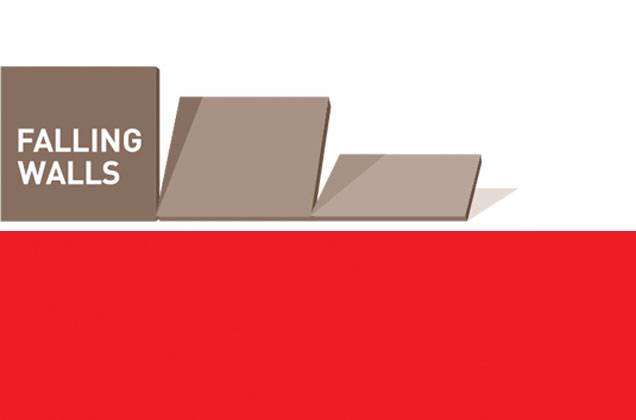 Falling Walls Lab Istanbul calls for talented researchers and professionals to showcase their most innovative ideas
Outstanding researchers, entrepreneurs and professionals can as of now apply for the Falling Walls Lab Istanbul on 4 July 2017 at Sabancı University Minerva Han, to present their research work in 3 minutes. The most intriguing presenter qualifies directly for the Falling Walls Lab Finale on 8 November 2017 in Berlin. Applications are due by 5 June 2017.
In 2016, international Falling Walls Labs take place all over the world in more than 40 countries and call for the application of Bachelor and Master students, postdocs, young professionals, entrepreneurs and junior professors. Ground-breaking research projects, initiatives, ideas and business models from all disciplines are welcome.
Winners will attend the Falling Walls Lab Finale in Berlin
The winner of every international Falling Walls Lab will be awarded a slot for the Falling Walls Lab Finale in Berlin on 8 November 2017 and a ticket to the Falling Walls Conference on 9 November 2017. At the Conference 20 world-class scientists from across the globe present their current breakthrough research answering the question: "Which are the next walls to fall?"
The Falling Walls Lab Istanbul takes place on 4 July 2017 at Sabanci University, Minerva Han, Bankalar Cad. No: 2, Karaköy, Istanbul. All the questions about Falling Walls Lab can be addressed to Asuman Büyükcan Tetik (asumanbt@sabanciuniv.edu) from Sabancı University. For further information and the online application form please visit www.falling-walls.com/lab until 5 June 2017.