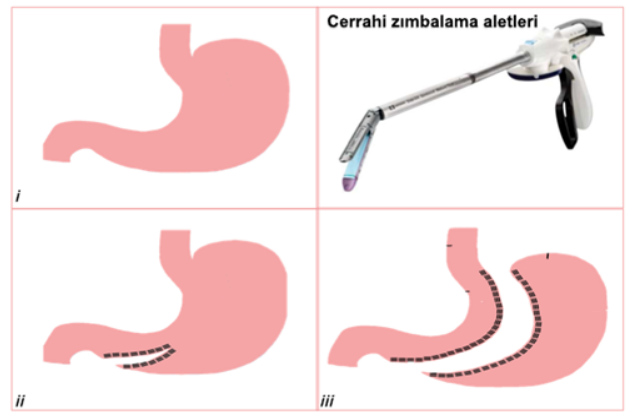 A patent application was filed for the Continuous Surgical Stapler developed by Sabancı University Faculty of Engineering and Natural Sciences Mechatronic Engineering faculty member Meltem Elitaş and Mechatronic Engineering 2016 bachelor's graduate and Materials Science and Nanoengineering master's student Hilal Şenuysal.
The continuous stapler can be used in minimally invasive procedures like laparoscopic surgery, and compared to conventional staplers, it eliminates the need to replace staple cartridges after each use, and allows for continuous stapling without taking the stapler away from the patient during surgery.
As a more profitable, faster, more precise alternative to conventional surgical staplers, the user-friendly device won first prize in the 8th Surgical Research Congress held by the Turkish Surgical Society in 2015.
The development of the Continuous Surgical Stapler was supported by general surgery specialist Associate Professor Tuğrul Tansuğ, MD.