Sabancı University Executive Development Unit – EDU completed a "Business Leadership" program available to the general public in order to share the collective knowledge and experience with wider audiences and provide reliable support to professionals who believe in continuous development. Participants received their certificates on Saturday, June 17, 2017.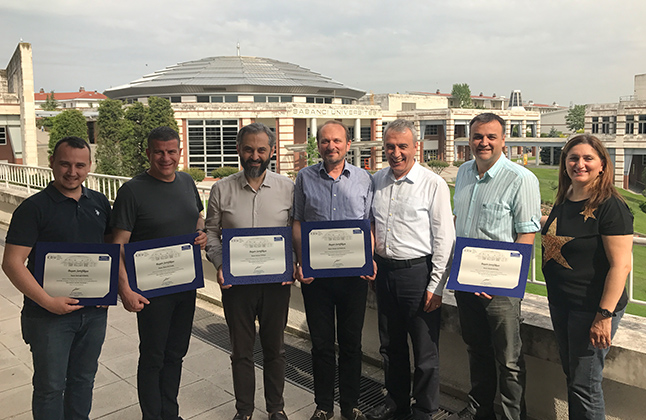 The Business Leadership program held by Sabancı University Executive Development Unit - EDU from February 25 to June 17, 2017 aimed to help managers utilize their own potential and tap into the potential of their teams, and develop their leadership skills to turn them into teams of excellent employee satisfaction and performance.
Designed for individuals who currently have or aspiring to gain manager- or leader-level responsibilities, the program blended theoretical information about leadership in business and other aspects of life with applied exercises and group coaching to support development.
The program consisted of three modules: "Trust- and Cooperation-Based Leadership", "Emotion and Conflict Management" and "Problem Solving at the System Level". All three modules included sessions of Group Coaching.