Arts and Social Sciences faculty members Erdağ Aksel, Murat Germen and Selçuk Artut join the 12th "Contemporary Istanbul" with a number of works.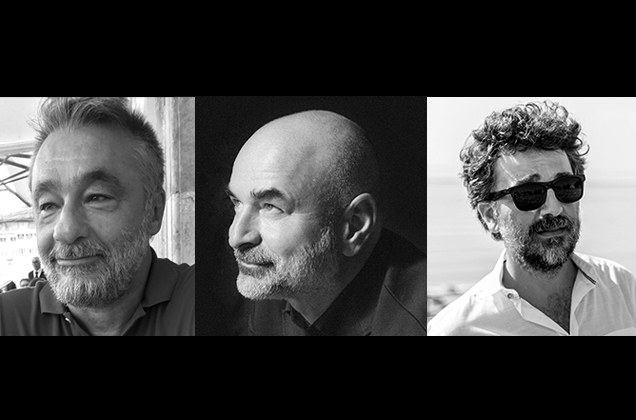 "Contemporary Istanbul", the international contemporary arts fair that brings together artists from Turkey and the world, will take place between September 14 and 17 at the Istanbul Convention Center and Istanbul Lütfi Kırdar International Convention and Exhibition Hall in Harbiye.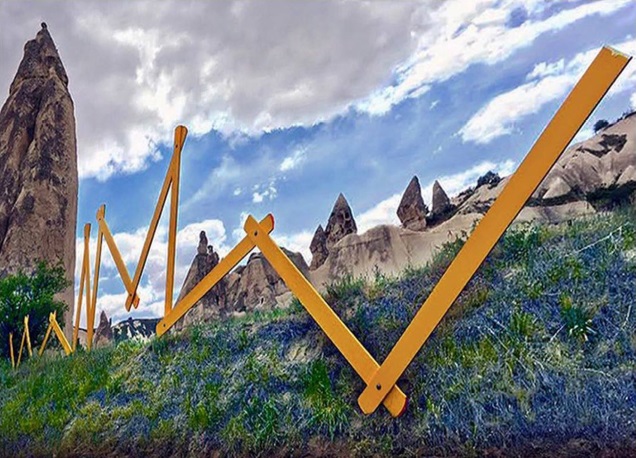 Erdağ Aksel joins Contemporary Istanbul in the Galeri 44A booth with three works in various techniques: "Öyle Bir Şey3", "Crescent Disabled" and "Karşılaştırmalı Belirsizlik". Erdağ Aksel will also join the "Fifth Element" sculpture exhibition under the curatorship of Hasan Bülent Kahraman in Contemporary Istanbul.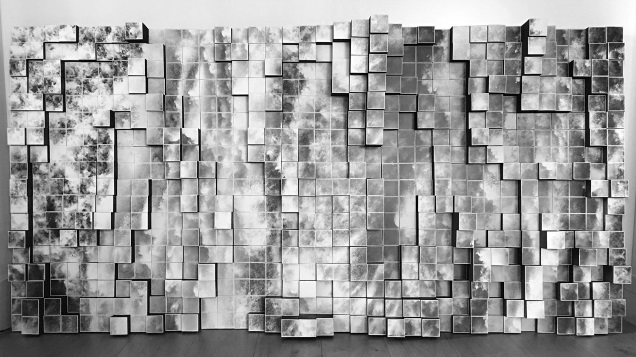 Murat Germen will exhibit eight works in collaboration with three different galleries (ALANistanbul, Bozlu Art, Mixer). Germen has recently been working on converting photography to 3D, and his work "Cascade" on display at Contemporary Istanbul consists of photographs affixed on 648 pine blocks that are 5 x 5 cm in size, creating a topography of their own.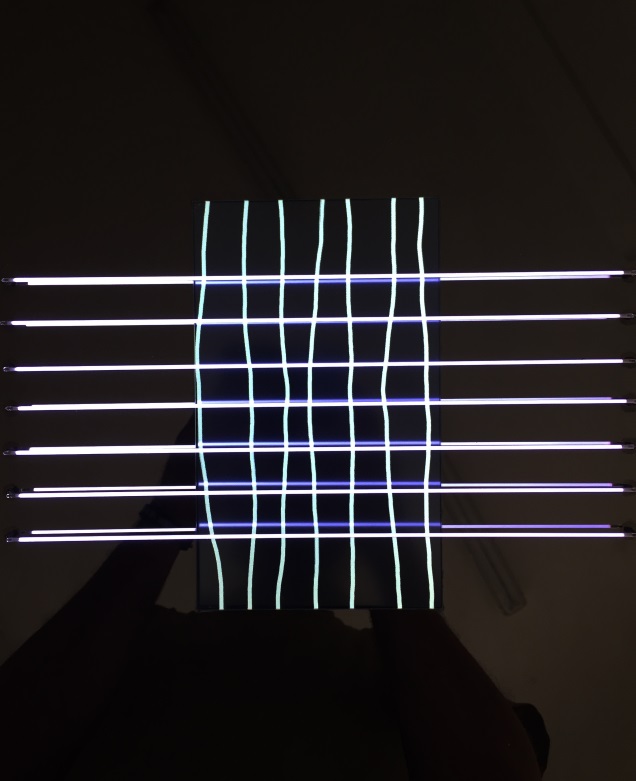 Selçuk Artut's work will be on display with the Zilberman Gallery. It is titled "Segments Serie 1."
About Contemporary Istanbul
Contemporary Istanbul has been drawing the leading galleries, contemporary artists, art institutions, collectors, and art circles for 11 years. Contemporary Istanbul builds bridges between the global and Turkish contemporary art scenes. In furtherance of its mission, Contemporary Istanbul is being held concurrently with the 15th Istanbul Biennial this year rather than in November to capitalize on the synergies between art institutions and galleries. Held in the Istanbul Convention Center and Istanbul Lütfi Kırdar International Convention and Exhibition Hall, the fair promises many new and interesting examples to purveyors of art.
CI plays a large part in the development of the contemporary art market in Turkey, and in addition to being an international art platform, it is a cherished value of Istanbul. The 12th edition of CI hosts a number of well-established galleries and institutions in addition to many new galleries and foreign representatives.