The Sabancı University Alumni Association hosted the "Inspiring Leaders Conference" as part of the Sabancı University International Board of Overseers meeting. Featuring The Coca-Cola Company President Muhtar Kent as speaker, the conference took place on Friday, October 6 at Sabancı University Sakıp Sabancı Museum the Seed.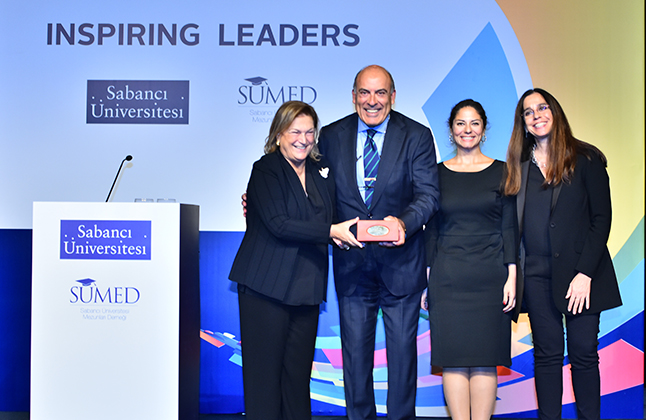 Introductory remarks were made by Sabancı University Alumni Association President Zeynep Bahar and Sabancı University President Ayşe Kadıoğlu.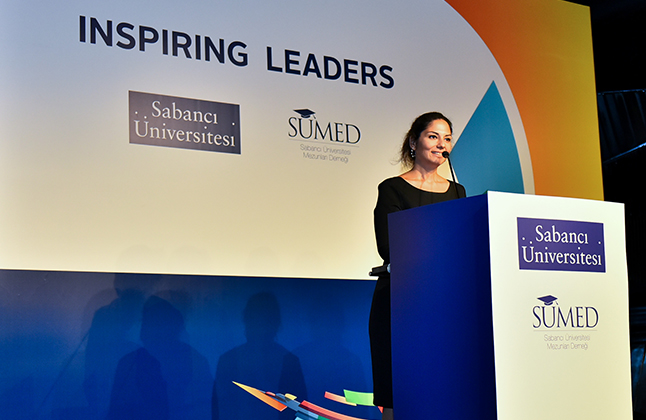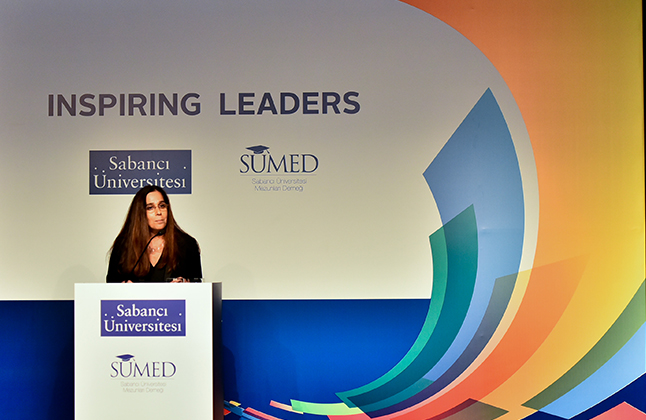 Muhtar Kent discussed the ways Coca-Cola shapes its business, the changing role of the private sector, and his advice for the youth.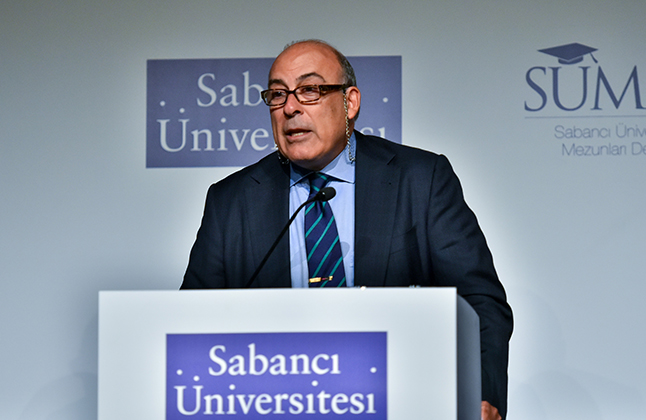 Muhtar Kent said that the macro trends which shape The Coca-Cola Company's business are trends that influence the roles of companies and empower consumers. Explaining the power held by consumers today, Kent said that the middle class would grow by another 500 million individuals by 2020.
Referring to urbanization as the driver of civilization and corruption, Kent said "One must understand cities really well, and design their architecture accordingly."
Saying that Generation Y was more concentrated in developing countries, Kent advised against generalizing the attributes of that generation.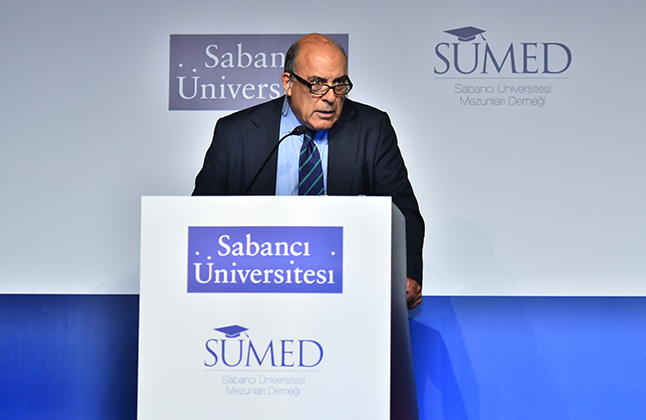 Kent argued that consumers and employees were worried about the state of the world, and that they expected corporations show some sensitivity regarding the world's problems. Kent said that sustainability efforts were essential to the business of The Coca-Cola Company, where they took an active part in creating sustainable value.
Muhtar Kent spoke of The Coca-Cola Company's 3W (women, water, well-being) project in resource efficiency and sustainability, discussing their micro-credit and entrepreneurship initiatives for women. Muhtar Kent said, "When societies are strong, our businesses become stronger. And societies become strong when women are involved in business."
Kent also discussed the subject of water, saying "Water is one of the most ill-treated resources in the world. As one of the world's largest water consumers, we resolved to give the water we took back to the earth by 2020. We reached our target 5 years ago."
Muhtar Kent remarked on the increase of income parity, saying that companies acted as a bridge and that growth algebra needed to be considered.
Muhtar Kent's advice to the youth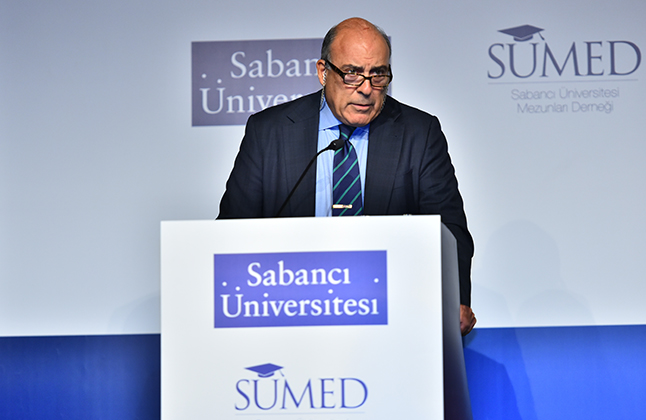 Muhtar Kent's speech ended with his advice to the youth. Kent said, "Do not underestimate the importance of education. Appreciate the value of the education you have. Be flexible in human relations. Nothing in the world goes in a straight line: there will be ups and downs. Don't eat alone. Work on the friendships you have acquired during university. Find your passion. Find whatever it is that will make you feel determined to get out of bed every morning. If you find your passion, you will love the job you do. To grow is to learn. Everyone needs to grow on a personal level. Countries and companies also need growth. Every business has a fulcrum, a point of leverage. Find it, and focus your efforts on it."