The Industry Cooperation and Technology Licensing Office (ILO) of the Sabancı University Research and Graduate Policy (RGP) Directorate took part in the TechInnovation technology trade show in Singapore. As the only Turkish exhibitor of the event, Sabancı University promoted 6 technologies in the Sabancı University patent portfolio among more than 3900 exhibitors from over 40 countries in TechInnovation 2017.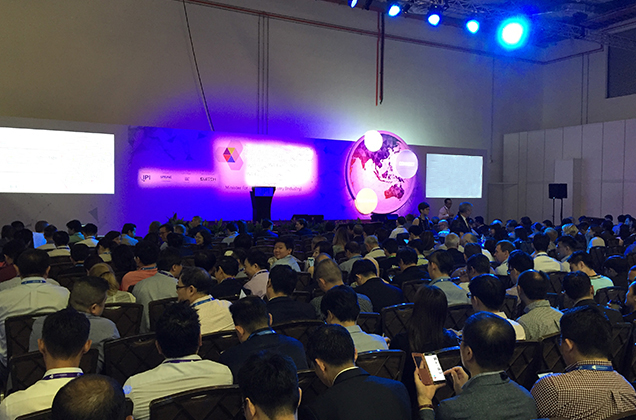 The international fair sought after by institutions that develop or pursue new technologies featured over 400 licenseable technologies in 160 booths, and presentations for 30 technologies. One of the presenters was Sabancı University. Three of the 6 technologies featured in the Sabancı University booth drew wide attention and attracted visitors to the booth. Meetings were held with 42 companies for the "Next Generation Food Packaging Material" technology alone. This number only reflects the interested parties who came to the Sabancı University booth and inquired about the technology. Other technologies presented in the Sabancı University booth also drew attention. Click on the link below for more information about the 6 technologies presented at the fair
TechInnovation, held in Singapore where there are more than ten thousand patent applications every year, provides access to all exhibited technologies on its website. This year, the event also had a mobile application. The application enables booking meetings and communicating with the representatives of the exhibitors. Participants can scan each other's name badges to keep track of the meetings they have attended. Accessing the information and exhibits of every exhibitor in the fair and instantly booking meetings with them is a solution that greatly expedites the exchange of information between the parties.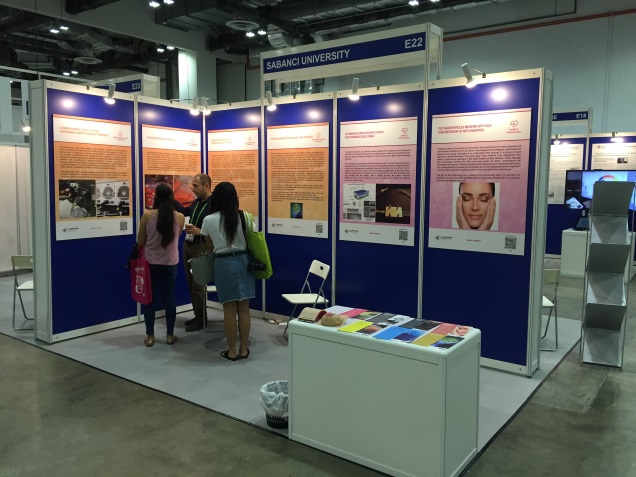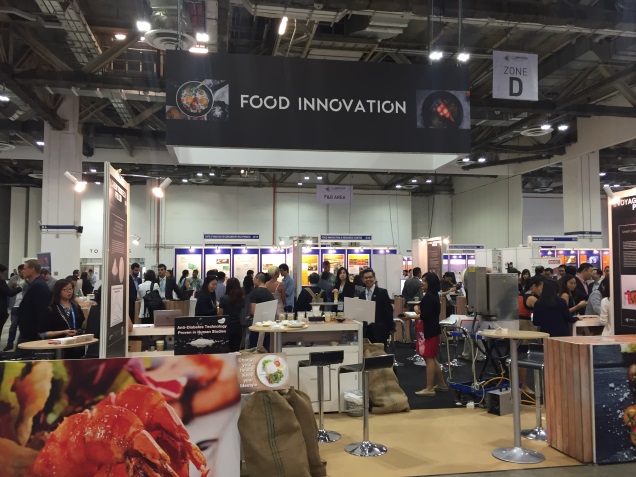 Sabancı University participated for the fourth time in TechInnovation, held by IPI Singapore at the heart of the city with support by the Enterprise Europe Network "EEN", Spring Singapore and SWICH.