Appvice and Nakitup, two ventures supported as part of the 2017 Sabancı University Technology-Based Ventures Acceleration Program (SUCOOL) were chosen among 1200 entrants to receive "Digital Angel Investments" in a program implemented by Turkey's leading Digital Marketing and SEO Agency WEBTURES A.Ş.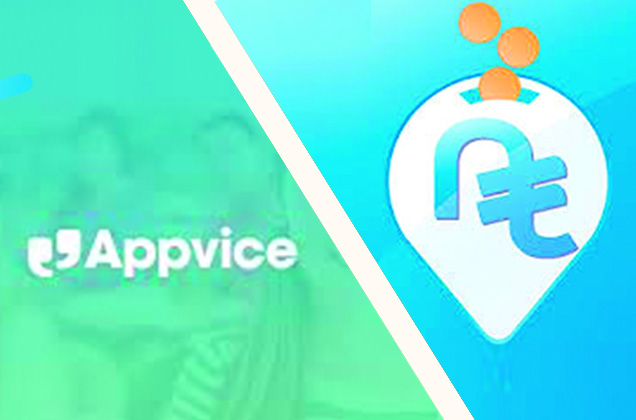 Digital Angel Investing is an angel investment program that supports ventures which are sustainable and have significant potential in the digital world in all aspects of digital marketing. The program received 1200 submissions for its second term in 2017. Submissions were meticulously evaluated on criteria such as benefit, originality, and digital growth potential, and 45 projects were chosen are finalists for one-on-one interviews and presentations on October 21 and 22.
At the end of the three-month process, the startups Appvice, EDSM, Bir Bilene Sor, Nar and Nakitup were chosen for digital angel investment. Webtures A.Ş. will make a digital marketing investment of 50,000 TL in each of these 5 projects while not requiring any form of repayment or share transfer, and will provide services and mentorship for better positioning of the companies in SEO, UX, social media management, Adwords, and Growth Hacking.
The SUCool startups that won digital angel investment are:
Appvice
A mobile application that brings together experienced consultants in dietetics and health, psychology, relationships, astrology, sports, mother and child, career and personal development, students and education, and other categories with people who would like to receive advice.
Nakitup
Nakitup is a next-generation digital marketing and brand loyalty platform that enables shoppers to earn cash when buying their favorite brands and products, which translates to daily savings for consumers and targeted promotion opportunities for brands.