Minister of Science, Industry and Technology Dr. Faruk Özlü revealed the 2017 TÜBİTAK Entrepreneurial and Innovative Universities Index.
Sabancı University named Turkey's most entrepreneurial and innovative university once again.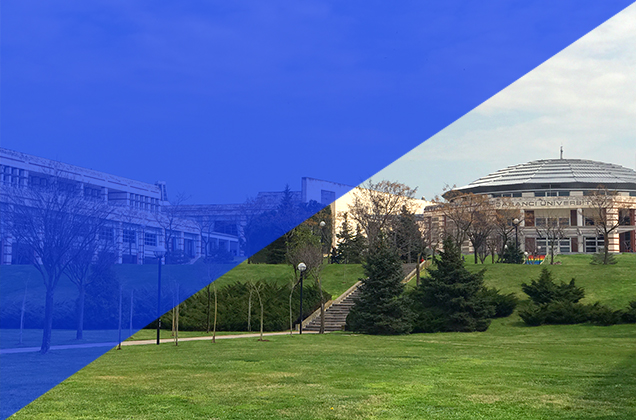 The top five of the index are: Sabancı University, Middle East Technical University, Gebze Technical University, Istanbul Technical University and Boğaziçi University.