The Turkish Council of Higher Education (YÖK) partnered with the London-based rankings institution QS to determine the global competitiveness of Turkish universities by subject. This was the first subject-based rankings compiled by QS for universities in Turkey.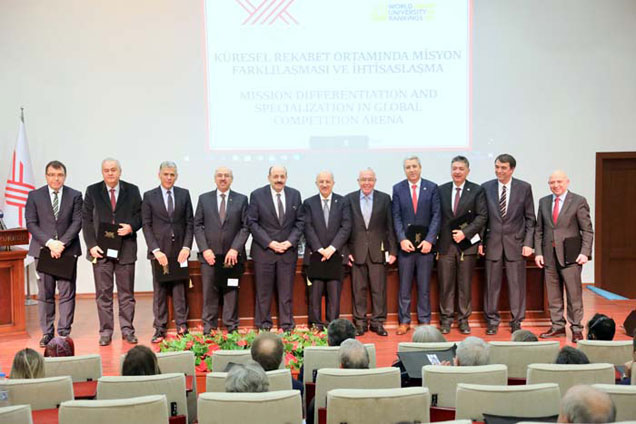 The first subject-based rankings commissioned by YÖK include 10 Turkish universities among 1100 universities worldwide. A certificate of achievement was given to Ankara, Bilkent, Boğaziçi, Ege, Hacettepe, ITU, Istanbul, Koç, METU and Sabancı universities in alphabetical order for appearing in the World University Rankings by subject.
According to QS Rankings by Subject data, 10 Turkish universities were present in 24 of the 46 subjects assessed.
Sabancı University was ranked for the Mechanical, Aeronautical and Manufacturing Engineering and Computer Science and Information Systems subjects.