"Pathways that Inspire Us"
The Sabancı University School of Languages will hold an international conference on 'Pathways that Inspire Us' on May 4 and 5, 2018. The conference to be held at the Sabancı University campus will be attended by distinguished academics from the leading universities of the world. Keynote speakers are Prof. Maggie Kubanyiova from Leeds University, Prof. Lawrence Berlin from the University of Northeastern Illinois, Prof. Bena Gül Peker from Gazi University, Ankara; Prof. Paul Kei Matsuda from Arizona State University; and Dr. Tony Humphreys from Cork College, Ireland.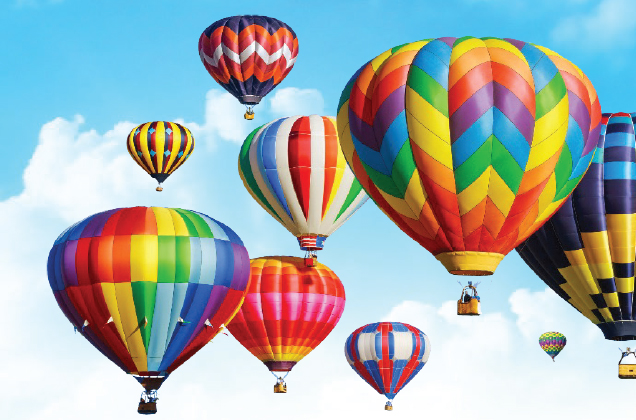 Parallel sessions will focus on professional and personal development in language instruction with presentations by Sabancı University students.
Please visit //schooloflanguagesconference.sabanciuniv.edu/ for more information about the speakers and program.
The event will be in English and no interpretation will be available.