Sabancı University's SU Sail Club, attended Campus Cup 2018 and Sportsboat Trophy.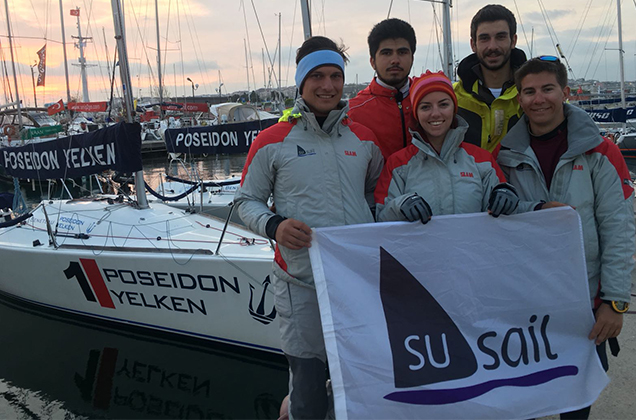 SU Sail Campus Cup 2018
SU Sail team were in Marmaris for Campus Cup organized by Marmaris International Yacht Club (MIYC) between 31 March - 1 April. The racing team made a total of four races and became the fourth as a final result. Team had the opportunity to exchange ideas with other schools' sailing clubs in this organization.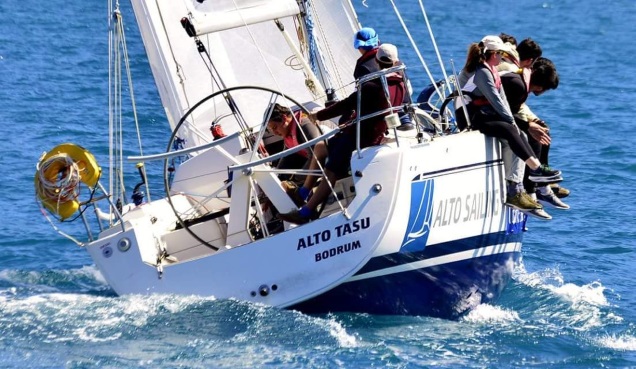 SU Sail Sportsboat Trophy
After Campus Cup, SU Sail participated in the Sportsboats Trophy organized by Moda Marine Club in Kalamış on Sunday, April 8, 2018. SU Sail team, competing with Poseidon, made the total of three races and became second among 14 boats in their classification, while in the general order they became 5th among 19 boats.