"QS (Quacquarelli Symonds) Top Universities Under 50" rankings were revealed. The system uses the same methodology as the QS World University Rankings to determine the top universities under 50 years of age. Sabancı University ranked between 71st and 80th.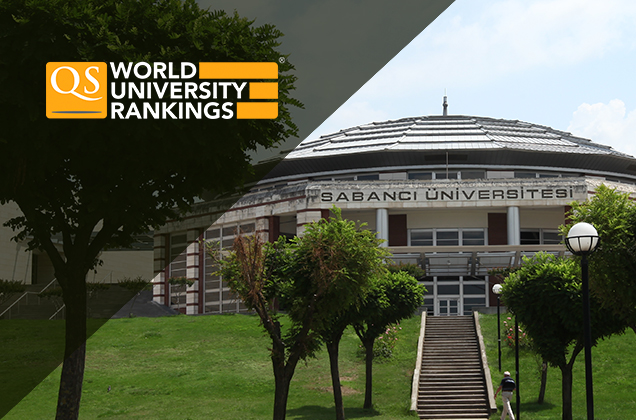 Reputation has greater weight in the QS system, and reputation accounts for 50% of the total score, which enables younger universities to compare their visibility and outreach. The "Under 50" rankings evaluates universities on six indicators based on four criteria determined to be relevant to prospective students, namely research, teaching quality, employability and international outlook.
Four of the indicators are based on "hard" data, and the remaining two on major global surveys – one of academics and another of employers. The weight of the indicators based on hard data are 20% for student-to-faculty ratio; 20% for citations per faculty; 5% for international faculty ratio and 5% for international student ratio. The weight of the survey indicators are 40% academic reputation and 10% for employer reputation.
The Turkish institutions among the 150 young universities worldwide were Sabancı University as well as Bilkent and Koç Universities in the 61st-70th range. Three Turkish universities were on the rankings this year.