Sabancı University Civic Involvement Projects and the Municipality of Ahmetbey collaborated for the implementation of a Discover Yourself Project in the Ahmetbey township of Lüleburgaz.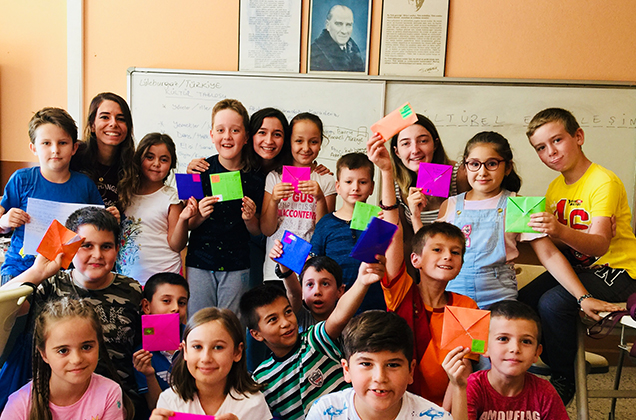 Sabancı University, in association with students from other universities, has been undertaking Discover Yourself Projects aimed at primary school students in provinces other than Istanbul for 18 years.
A Discover Yourself Project was implemented at the Lüleburgaz Ahmetbey Cumhuriyet Primary School between September 1 and 14, 2018 with the participation of 12 volunteer university students.
Discover Yourself Projects are a part of the required Civic Involvement Projects at Sabancı University, and enable both primary school and university students to gain experiences that they will cherish for a lifetime.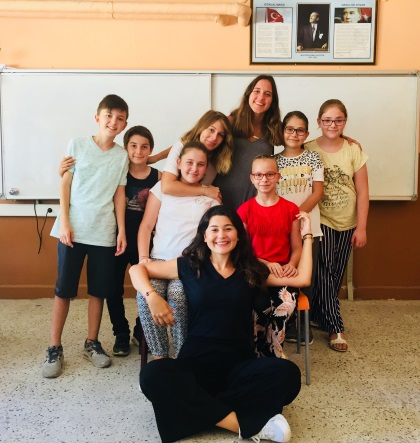 Volunteer university students worked with the 3rd to 7th grade students of Ahmetbey Cumhuriyet Primary School to engage them in a series of activities designed to help them learn while having fun, from creative drama to art skills, communication etiquette and cultural interaction. The Discover Yourself Project concluded with the Sun Day event.
The project was sponsored by the Municipality of Ahmetbey.