Sabancı University School of Management faculty member Mahmut Bayazıt was chosen to the editorial boards of a national and an international journal.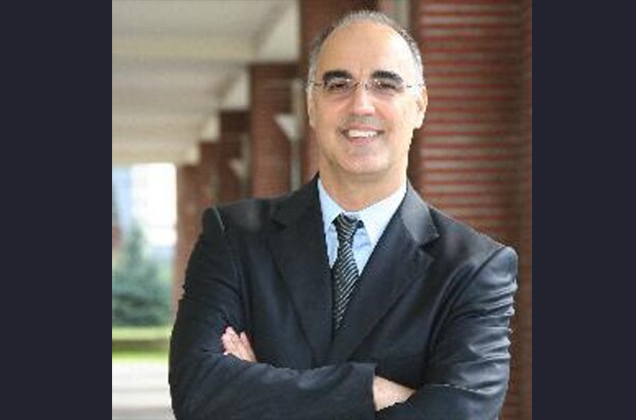 The international journal International Studies of Management & Organization is being published since 1971. The journal aims to make current empirical and theoretical contributions to management and organization.
The other journal that has Mahmut Bayazıt among its editors is the Psikoloji Çalışmaları Dergisi, the publication of the Istanbul University Psychology Department that has been in circulation since 1956. The journal publishes quantitative and qualitative empirical research in psychology and its branches.