The company NANOGRAFEN, founded by Sabancı University Integrated Manufacturing Technologies Research and Application Center (SU-IMC) Researcher Burcu Saner Okan and Sabancı University Faculty of Engineering and Natural Sciences Member Yusuf Menceloğlu received investment by F+ Ventures.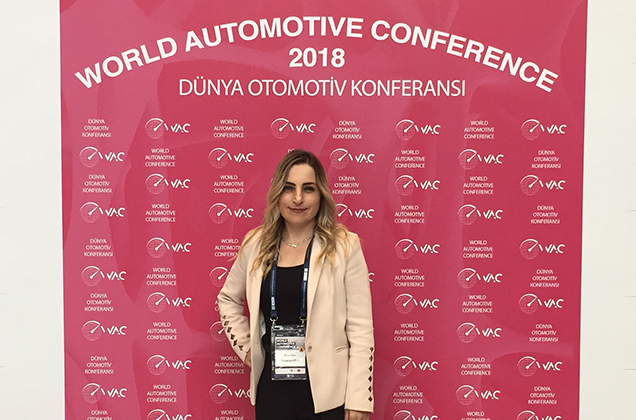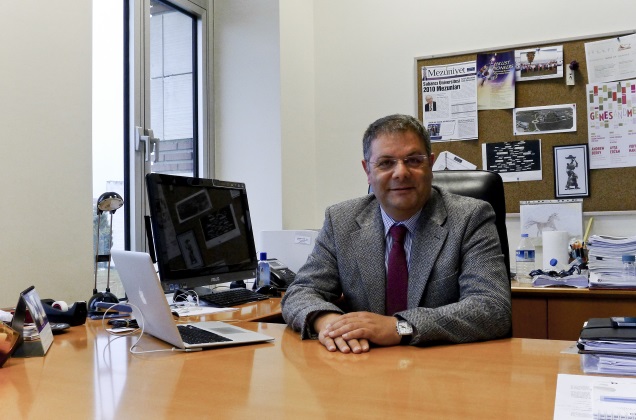 NANOGRAFEN, a company established in 2013 with the support of the TÜBİTAK 1512 Technological Venture Support Capital (BiGG) Program and the partnership of INOVENT A.Ş., and FARPLAS Otomotiv A.Ş. will manufacture lightweight, durable graphene-reinforced automotive plastic parts with lower manufacturing costs. Developed using recycling and upcycling techniques, this technology will be a first in the world. The partnership aims to begin mass production of graphene-reinforced interior and exterior thermoplastic trim parts in 2019.
The support for Nanografen includes cash investment by F+ Ventures as well as the ability to use the technologies, R&D team and research network of Farplas for research and development on select parts used in the automotive industry. The investment received from F+ Ventures will be used for accelerating and expanding prototype and R&D efforts. Nanografen attended the World Automotive Conference held in Istanbul on October 4 and 5 to start promoting their products designed for global markets.
About Nanografen:
Nanografen is the world's first large-scale manufacturer of graphene using waste materials, and has succeeded in reducing manufacturing costs by a processing technique that includes the recycling and upcycling of carbon obtained from used tires. A partnership with Gan Pyrolysis in 2015 enables the company to convert carbon obtained from discarded tires into nanosheets of graphene with a production capacity of 6 tons per year. This facility provides a solution to the issue of waste accumulation and leads the way for the production of high value-added commodities.