An article titled "Convergence and Competition among the New Middle Classes of Turkey" coauthored by Sabancı University School of Management Faculty Member Ahmet Öncü and Sabancı University School of Management Network Faculty Member and Hamilton College Faculty Member Erol Balkan was published in Current History, a journal highly regarded in the academic, political and cultural spheres of the US.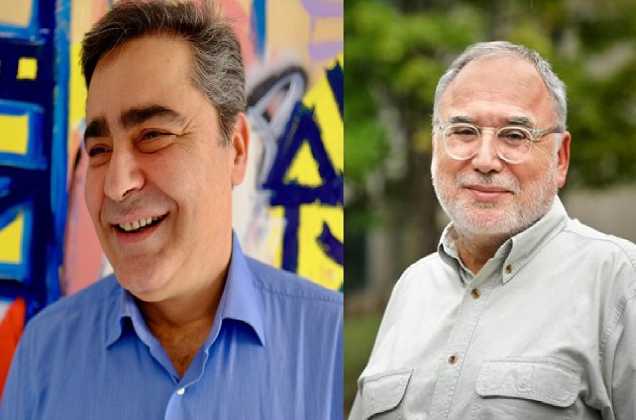 The article is the fourth in a series on social mobility around the world. The article explores how secular and Islamist families are jockeying for access to prestigious schools and aspirational lifestyles as a result of changes in Turkey's cultural landscape due to globalization.
About Current History
Current History enjoys a unique place among America's most distinguished periodicals.The oldest US publication devoted exclusively to world affairs, Current History was founded by The New York Times in 1914 to provide detailed coverage of what was then known as the Great War.
As a privately owned publication, Current History has continued a long tradition of groundbreaking coverage, providing a forum for leading scholars and specialists to analyze events and trends in every region of a rapidly changing world.
Past contributors to Current History have included writers such as George Bernard Shaw, Winston Churchill, Charles Beard, and Henry Steele Commager. In recent years, the magazine's roster of authors has featured names like James Schlesinger, Condoleezza Rice, Francis Fukuyama, Michael McFaul, David Shambaugh, Selig Harrison, Joshua Muravchik, John McCain, Anatol Lieven, Jessica Stern, and Shibley Telhami.
Current History publishes nine times per year. Each month's issue focuses on a single region or topic--including annual issues on China and East Asia, Russia and Eurasia, the Middle East, Latin America, South and Southeast Asia, Europe, and Africa.