OpsGenie, a technology company co-founded by Sabancı University Computer Science and Engineering 2004 graduate Sezgin Küçükkaraaslan was acquired by the technology conglomerate Atlassian (NASDAQ: TEAM) for 295 million US dollars. OpsGenie became the first Turkish technology company to be sold at this scale.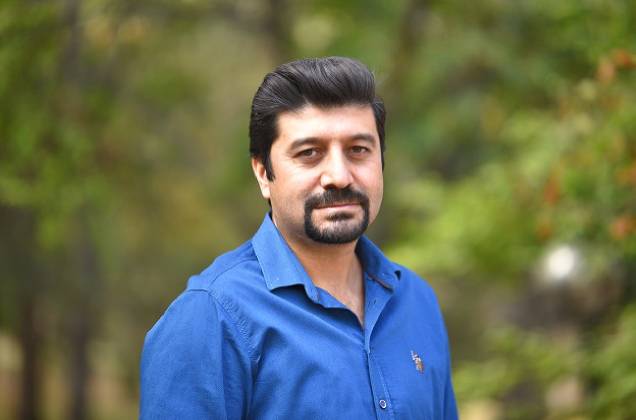 Founded in Ankara in 2012, OpsGenie has nearly 4000 clients. OpsGenie sells a software that warns engineers against software and website interruptions, and notifies the right teams in case of an interruption to ensure a quick response time.
In case of an issue with a website or application, OpsGenie sends text messages or automated phone calls to designated personnel. If a recipient is unavailable, the notification is sent to alternates or the whole team. Meanwhile, OpsGenie also ensures the coordination of monitoring (NewRelic, Nagios etc), ticketing (Jira, Zendesk etc), and collaboration (Slack, HipChat etc.) tools involved in the process. When the issue is resolved, designated personnel are sent updates about the issue, and may receive reports regarding the timeline of problem resolution.
The OpsGenie alert system will work with Atlassian's Statuspage, a downtime communication tool for employees and clients, as well as Jira Ops, an IT service management product that helps IT employees minimize downtime and service interruptions. Jira Ops will help IT employees monitor network interruptions, warn the right people to resolve the issue, and start a Slack chatroom to coordinate efforts.
The software developed by Atlassian for software engineers include Jira, Confluence, and Bitbucket. Seeking to expand its IT market with products aimed at operations teams, the company acquired OpsGenie to grow its suite of products and benefit from OpsGenie's market knowhow.