Sabancı University alumni continue graduate education in the leading research universities of the world. Last year, 8% of our undergraduate alumni chose to pursue graduate education in prestigious universities abroad.
We asked Burak Aksar (FENS, EE 2018) what he considered when he made his choices, his experiences in the process, and his advice to students thinking of going abroad for education.
Interview: Melek Sarı

Burak Aksar, Faculty of Engineering and Natural Sciences Electonic Engineering 2018 graduate
MS: Which school are you in, and what are you working on now?
BA: I am doing a PhD on Computer Engineering at Boston University, and my focus areas for now are Monitoring & Management of Large-scale Distributed Systems, High-Performance Computing, and Machine Learning Based System Design.
MS: Why did you choose Boston University?
BA: The university is quickly climbing the ranks and offers excellent facilities. Its research capabilities cater to every area of interest, and it is ideally located for student interaction and cooperation. I was also planning to start my own company, so I thought the entrepreneurship environment in Boston would help.
"Don't be afraid to take action about the ideas you have, and keep your dreams three sizes too large.."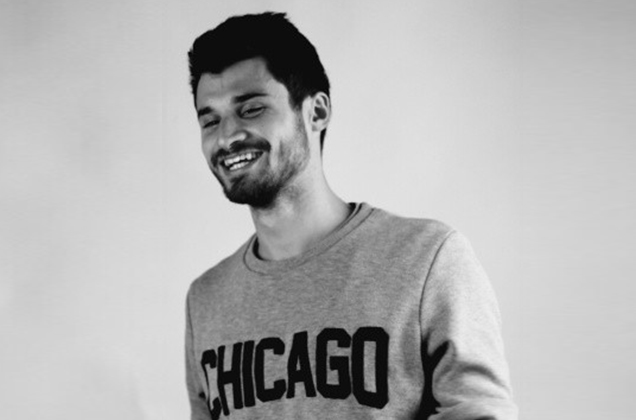 MS: Why do you think you were admitted to this university?
BA: Graduates of Sabancı University are global individuals who can adapt to the global environment quickly, and express themselves better in such an environment. The examples set by previous graduates are an influence on us as well. There is also the fact that an interdisciplinary attitude and the capability to look at life from different perspectives were my key takeaways from Sabancı, and helped me along the way.
MS: Any advice or recommendations to new graduates?
BA: I have been actively involved in music and sports in university. I am working on a PhD and also looking to start my own business with the motive to touch people's lives.
If you have discovered what you like and are able to integrate them into your life, I think you are on the right path. Don't be afraid to take action about the ideas you have, and keep your dreams three sizes too large. Finally, when you need answers or advice, do not hesitate to contact people who may provide you with what you need.