1931 born Ayvalık-based artist Teoman Madra's extensive artworks including photographs, video, multimedia, and performance works produced from 1960 to 2000, have been on a comprehensive archiving process that is recently initiated by the academician and artist Selcuk Artut. Madra is considered among the pioneers of the Media Arts stream in Turkey.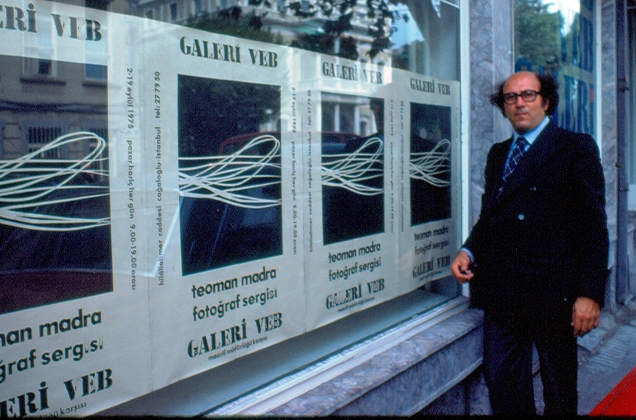 In this context, many recent storage media such as slides, negative films, VHS tapes, DVDs that contain Madra's works will be transported to the contemporary data storage platforms on the cloud. Artut aims to organize this archive with today's technologies and present it to the interest of the art scene.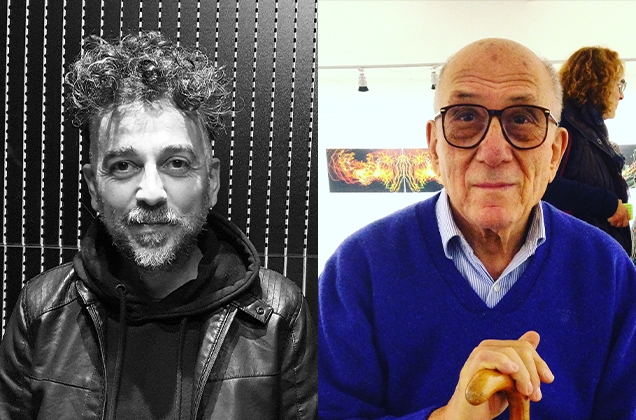 Following the completion of the first stage of the work of organizing the archive of Madra in Gate27's Ayvalık guest house, the second stage continues in the BM Contemporary Art Center Archive in Istanbul. The productions of media art based on the Fluxus and Zero movements of the 1960s constitute an important role in the contemporary art.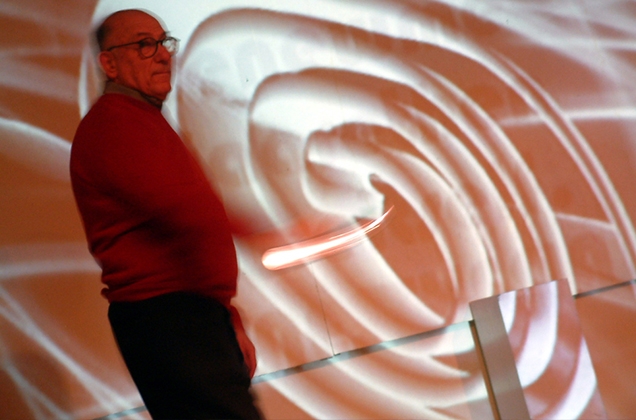 In this context, Teoman Madra archive also constitutes a source of crucial importance for the related work accomplished in Turkey. You can follow Teoman Madra's archive work on teomanmadra.artworks Instagram account.
#teomanmadra #gate27 #selcukartut #medyasanatı #teknolojiksanatınkorunması #bmçağdaşsanatmerkeziarşivi #ayvalık #sabancıüniversitesi
@teomanmadra.artworks @selcukartut