The Digital Forensics Challenge held by the US Department of Defense's Cyber Crime Center received 1147 groups from 52 countries this year.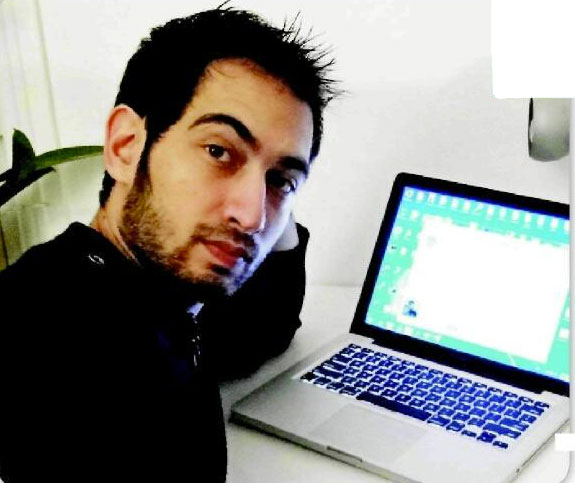 Teams of 3 or 4 contestants from all over the world took part in the contest. The challengers were members of leading computer technology companies, cyber war intelligence experts, teams from military and law enforcement, and IT experts of universities.
The objective of the challenge was to track hackers in cyberspace and crack codes to collect intelligence. Can Yıldızlı joined the challenge alone under the alias "LoneWolf," and cracked hundreds of codes to uncover the data hidden behind music and image files. Yıldızlı kept track of professional hackers with the software he developed, and gathered a wealth of digital evidence.
The challenge is considered the largest and the longest competition in digital evidence collecting and intelligence. The Pentagon aims to discover more talent in the field and encourage more IT experts to work in cyber defense.
The challenge began in January 2011, and contestants were given problems of varying difficulty for almost 1 year.
Speaking on collecting digital evidence, cracking codes and various issues in intelligence, Can Yıldızlı said: "I cracked a code placed in a digital image file to uncover the encrypted message. I also tracked hackers to collect evidence of their criminal acts and identities. I was the first among 1147 teams from 52 countries. My competitors were usually teams of 4, while I competed as a 'LoneWolf.' At the end of the challenge, I took first place with 4789 points. The first and second runners-up were teams of 4 people, and they only took around 3500 points. Although I competed on my own, I was able to leave my closest competitors far behind."
Can Yıldızlı was invited to an international conference to be held by the Department of Defense in Atlanta. All expenses of Yıldızlı will be paid for by the Department of Defense, and he will receive an award at the ceremony to be held during the conference.
Yıldızlı was also invited to a visit to the IMPACT (International Multilateral Partnership Against Cyber Threats) headquarters in Malaysia. All expenses of this trip will be paid for by the Department of Defense as well.