Losing his family when he was a student at our university, our alumnus has established the "House of Imran" fund to support students who are successful and in need of financial support at our university, which he considers like his home.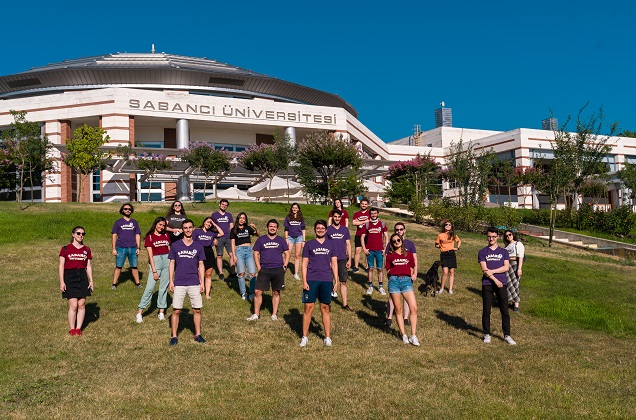 Established for the first time among our alumni, this fund will provide scholarships to successful undergraduate students who need financial support.
You can donate to the account number below to contribute to the growth of the Fund and give scholarships to a higher number of students.
Sabancı University
Akbank TR72 0004 6007 1388 8000 1320 71
You can contact us to provide similar support by establishing a Scholarship Fund on behalf of yourself, your family or your graduation class.
Contact information
Zeliha Yaşar Algül
zeliha.algul@sabanciuniv.edu
Every piece of support will help our students have an easier educational life.