Sabancı University Engineering and Natural Sciences Faculty Mechatronics Engineering 2015 graduate Atif Mahboob received 2021 Scientific Award from the prostep ivip, which is an international association that works towards developing innovative solutions and standards for Product Data Management and Virtual Product Creation.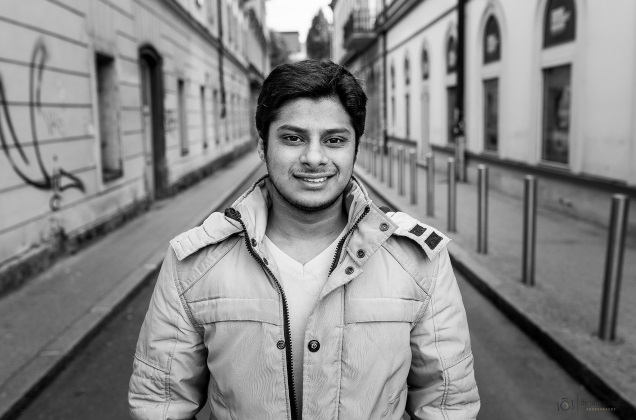 Our alumnus Atif Mahboob received the prostep ivip Scientific Award, given to young engineers focusing on virtual product creation and development, with his doctoral research on "The use of SysML behavior models for achieving dynamic use cases of technical products in different Virtual Reality Systems" that he conducted in Germany.
Regarding this career achievement Atif Mahboob said, "My graduate education at Sabancı University between 2013 and 2015 and the studies, as well as the experiences, offered by Sabancı University played a vital role in this career success of mine."
You can watch the video about the prostep ivip 2021 Science Award received by Sabancı University alumnus Atif Mahboob below.