Sabancı University is a member of the Erasmus+ Student Exchange Program and Global Exchange programs, and has exchange and collaboration agreements with over 280 institutions in 53 countries.
Sabancı University partners with international research institutions and leading universities to provide opportunities to students for keeping up with the latest in science, culture and education while expanding their view of the world. Students who have recently visited high-ranking Far Eastern and Asian universities share their experiences and impressions with gazeteSU readers.
Sabancı University Faculty of Engineering and Natural Sciences Industrial Engineering major - Psychology minor student Elif Su Horasan talks about her Erasmus experience at Tokyo Rikkyo University.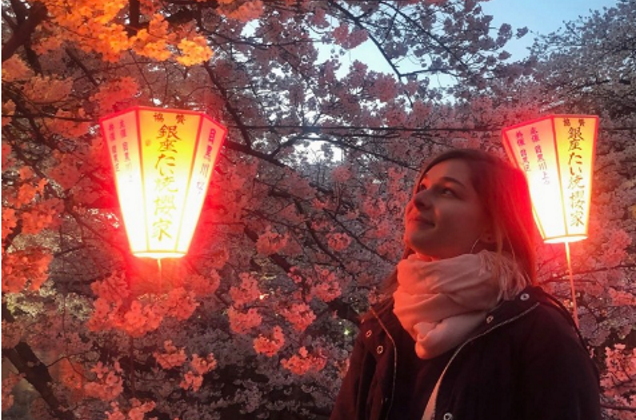 "Japan is a very expensive place, so it was difficult from a financial perspective, but it is also one of the few countries that issues work permits to foreign exchange students, so I took a part-time job there and lived some of the most different experiences of my life. Going to Japan and living there for 5 months was an unforgettable thing. It is a once-in-a-lifetime opportunity to live and experience a culture so far and different from yours, among its own people. I was intrigued by the Japanese culture, history, lifestyle and language. Doing as they did, adapting to the way they lived was a unique and enchanting experience that broadened my vision. Japan made a lasting impression on me with cities where technology blends into nature and there is something new to discover behind every corner. I most certainly recommend it to everyone and I'd like to thank my school for this opportunity."