The 4th Topics of Water Diving Conference, organized by Sabancı University Sub-qua Society, was held on March 12 – 13. The aim of the conference was to enable underwater enthusiasts to acquire different perspectives on the sea and underwater, and to benefit from the experience and know-how of expert speakers.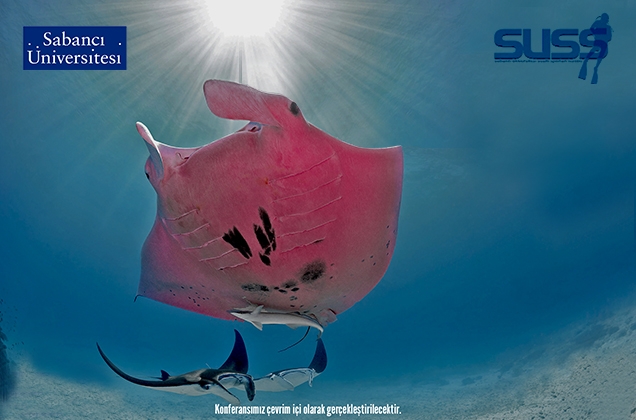 The conference had four sessions and hosted five distinguished speakers. The number of participants on the first day was 260, and on the second day 190. During the conference, presentations were made by Fatma Uruk, record-breaking free-diver, Derya Akkaynak, a mechanical engineer, oceanographer, and the designer of the "Sea-Thru" algorithm, Donald A. Frey, a marine archeologist and physicist, Orkan Köyağasıoğlu, an INA archeologist, and Cristina Zenato, a shark behavior specialist.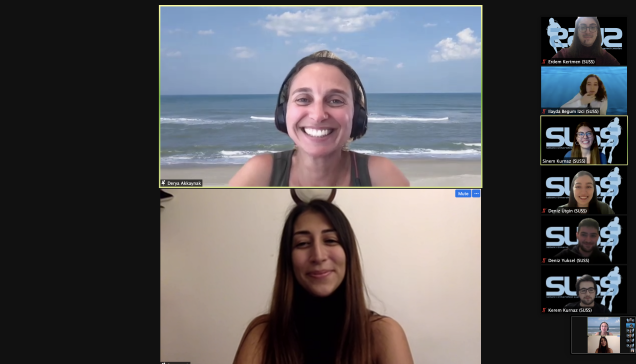 On the first day of the conference, Fatma Uruk was the guest of the first Turkish session. Taking part in the Turkish national team many times, and a world record breaker in the "Variable Weight Without Fins" and "Fixed Weight Double Fins" free-diving categories, Fatma Uruk delivered a speech entitled "Free-Diving - Mexican Extreme".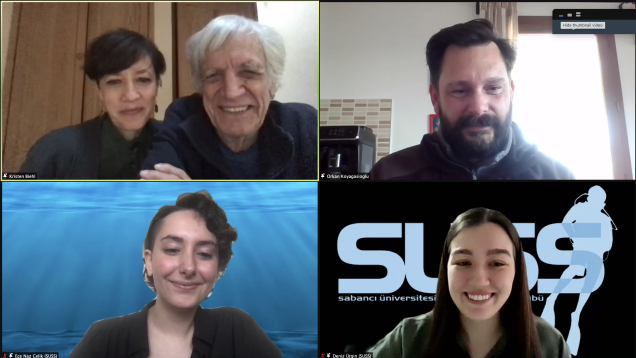 The second speaker on the first day was Derya Akkaynak, the first Turkish scientist to win the Blavatnik Young Scientist Award, oceanographer, and member of Branch Oceanographic Institute, who made a presentation to the participants entitled "Underwater Image Formation".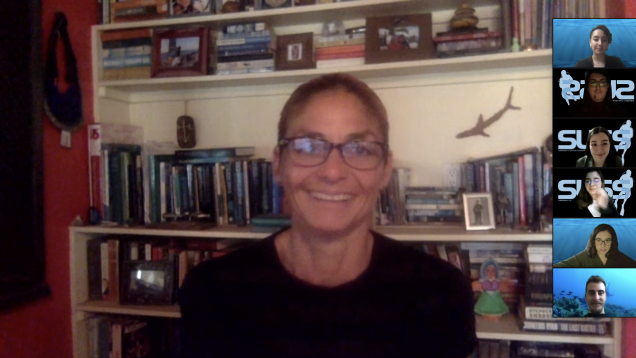 On the second day of the conference, Donald A. Frey and Orkan Köyağasıoğlu came together with the participants in the first session. In the last session of the conference, Sabancı University Sub-Aqua Society hosted Cristina Zenato, a shark behavior specialist, underwater cave researcher, ocean protection champion, photographer, speaker and author since 1994.
Aim of Cristina Zenato's presentation was to underline the bonding effect of water. With her presentation, she proved once again how sharks, underwater and underwater caves are inter-linked.
Sabancı University Sub-Aqua Society was founded in 2000 and is one of the best-established societies of Sabancı University. Continuing on its adventures with the participation of new adventurers, the Society has raised more than 1000 divers so far. Growing each day, the Society continues to let its new members meet the beauty of the underwater world.