Sabancı University Engineering and Natural Sciences Faculty Member, SUNUM Researcher and EFSUN Center Co-Director Ali Koşar received "µFIP Prominent Researcher Award" in the 2021 micro Flow and Interfacial Phenomena (µFIP) Conference due to his valuable contributions to the science and engineering in single phase and phase change fluid flow and engineering in micro heat sinks and microfluidic devices.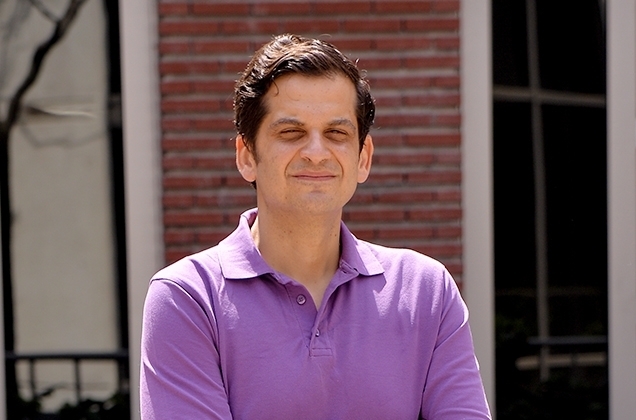 The scientific objective of µFIP is to bridge phase change and single phase heat transfer, multi-phase flow, bio-chemical and bio-medical engineering, and microflow processes in energy applications with the unifying component of microchannel flow or microscale surface phenomena (e.g., droplets, thin films, etc.).
This award honors a person with significant research record in the field of flow or interfacial transport phenomena at the mini-, micro- and nanoscale, and whose vision, leadership, and/or service have been instrumental in advancing an area pertinent to the scope of the conference.