A Focus Group Workshop was held with the participation of city's stakeholders in the framework of Konya Smart City Strategy and Roadmap Project. The project, owned by Konya Metropolis Municipality, is in progress with ASELSAN as the main contractor and Sabancı University takes part as solution provider with a large inter-diciplinary group of academics. Prof. Dr. Füsun Ülengin, faculty member at Sabanci University, is the academic coordinator of the project.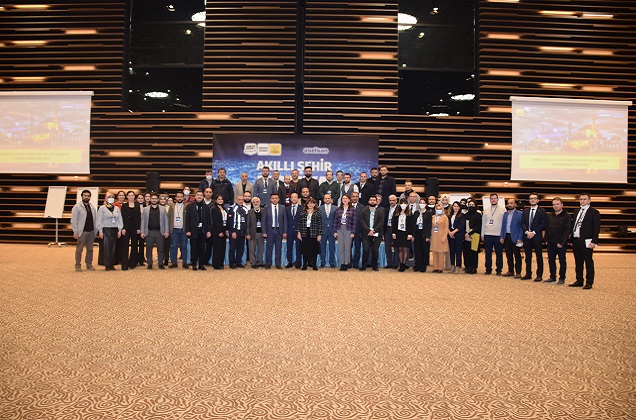 During the workshop which was held on 19-21 January at Konya Selçuklu Cultural Center, project stakeholders discussed different aspects of Konya as smart city in 17 separate sessions organized under the smart city headings defined by Ministry of Environment, Urbanization and Climate Change. The workshop allowed the stakeholders to share and discuss their opinions and provide suggestions to make Konya a better and more livable city.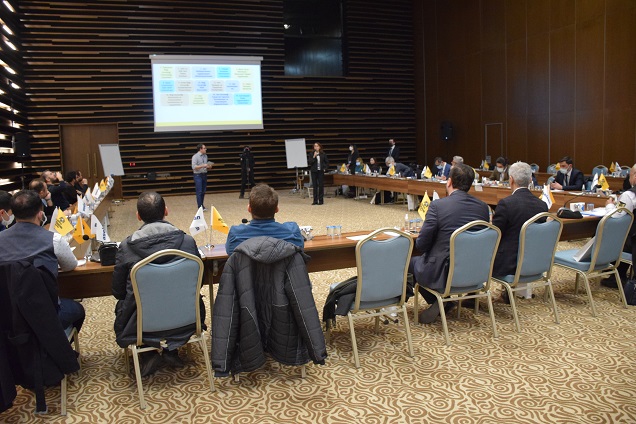 Dursun Yıldırım Bayar, Head of Smart Cities and Geographical Technologies Department of the Ministry of Environment, Urbanization and Climate Change, managers and representatives of public and private institutions, NGOs and universities based in Konya participated in the 3-day workshop in which evaluations were made about the project.
Topics discussed during the sessions and resulting ideas and suggestions will be evaluated methodologically and will be presented in the form of a report in the scope of the project. The project's expected completion date is September 2022.