Sabancı University Faculty of Engineering an Natural Sciences member Nur Mustafaoğlu is serving as one of the topic editors of MDPI journal "Micromachines" for two years. She is organizing a Special Issue as part of her duty.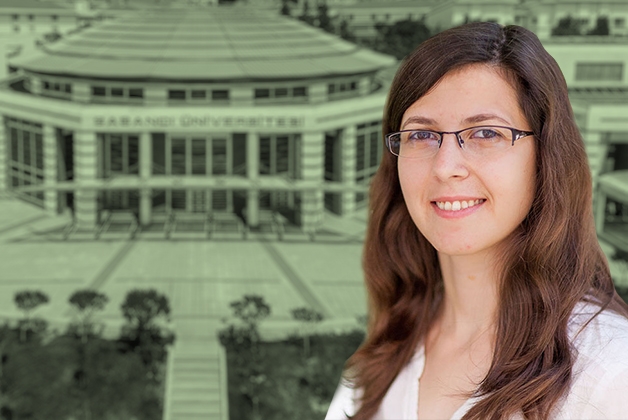 Nur Mustafaoğlu will closely work with the leading guest editors of Turkey and Japan in the field and handle peer-review processes of the submitted manuscripts on "3D in Vitro Tissue and Organ Models" topic.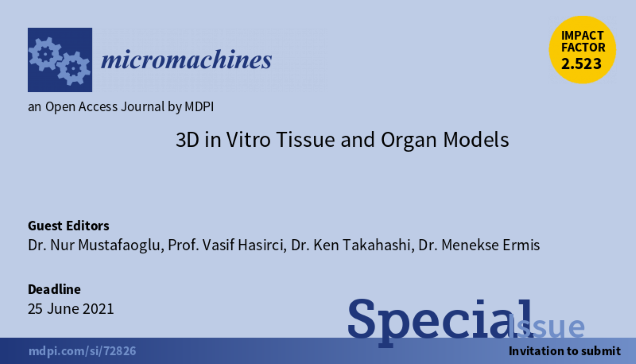 The system will become close to submissions on 25 June 2021. More information about the special issue can be found using this link.