Ali Koşar, a Faculty Member at the Faculty of Engineering and Natural Sciences and researcher at SUNUM, was selected as an Associate Member of the Turkish Academy of Sciences (TÜBA).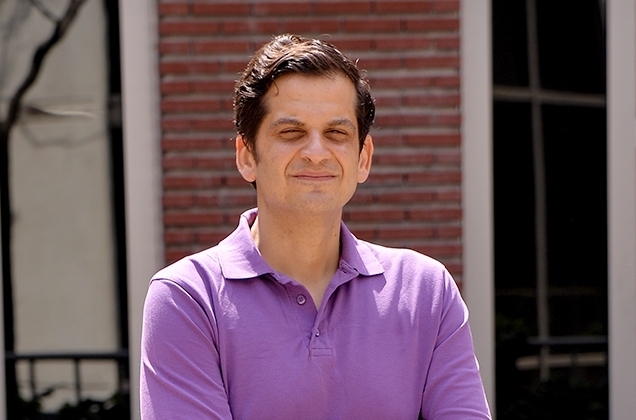 As an Associated Member of TÜBA for three years, Ali Koşar will contribute to the activities of the Academy including conducting investigations and providing consultancy on scientific issues and to determine scientific priorities, ensuring the dissemination of scientific approach and thought in the society, ensuring the public appreciation and acceptance of the importance of science, and giving awards to encourage being a scientist.
TÜBA Associate Membership
There are three types of memberships in the Academy: honorary, principal, and associate. Members are selected to the Academy by the acceptance of the candidates proposed by the Principal Members or the Council of Higher Education or the Board of Directors of TÜBİTAK submitted in a letter by the Academy Council and the approval of the candidates by the General Assembly.
Associate members are selected from amongst the elite scientists of Turkish nationality.