Sabancı University, Faculty of Engineering and Natural Sciences, is organizing a joint workshop with University of Tehran, which is one of the leading universities in Iran, on February 17, 2021.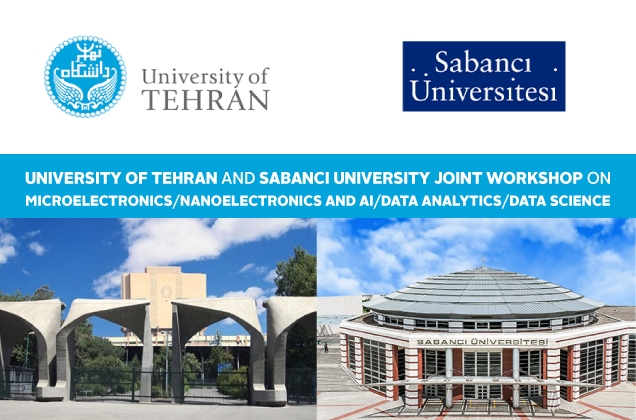 The themes of the workshop will be Microelectronics/Nanoelectronics and AI/Data Analytics/Data Science. Please click to reach the workshop program.
All interested parties are invited to join the workshop using this link.