Sabancı University has joined the TeamAWARE project, funded by the European Union in the scope of 8th Framework Program Horizon 2020. Involving 24 institutions from 13 countries, the project has a total budget of 6.9 million Euros.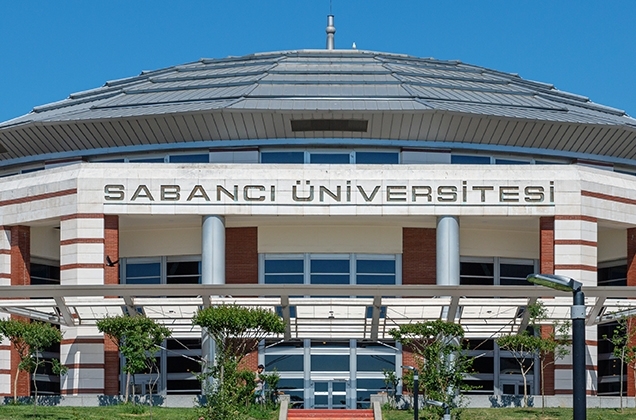 Sabancı University will take part in the project through Selim Balcısoy, member of the Faculty of Engineering and Natural Sciences. Selim Balcısoy will support emergency response teams with augmented reality and visualization of big data about the data to be collected from different sensors and data providing systems in emergency cases. The project, developed by HAVELSAN and involving 24 institutions from 13 countries, has Sabancı University in addition to SRDC Yazılım Araştırma Geliştirme Ve Danışmanlık Ticaret Anonim Şirketi, Bursa Metropolitan Municipality and the Association of Emergency Ambulance Physicians, as participants from Turkey.
The TeamAWARE project enhances the safety of emergency response teams and others by developing the situational awareness of emergency response teams through artificial intelligence, augmented reality, 5G and sensor fusion technologies, and providing a decision support system for urgent cases. In other words, the project will enable emergency response teams to be informed immediately about everything in an emergency, to make plans and decisions quickly with the help of the current technologies.
TeamAWARE had a great achievement by obtaining 15 points and being selected as the initial project proposal worthy of support from among 92 project proposals. Featuring artificial intelligence, augmented reality, sensor fusion technologies and 5G technologies, the project is expected to be completed in 36 months.