Recently funded by the European High-Performance Computing Joint Undertaking (EuroHPC JU), the highly ranked SparCity just launched. With three years of duration and a total budget of 2.6M€, this collaborative project between 6 partners in 4 countries aims to build a sustainable exascale ecosystem and increase Europe's competitiveness.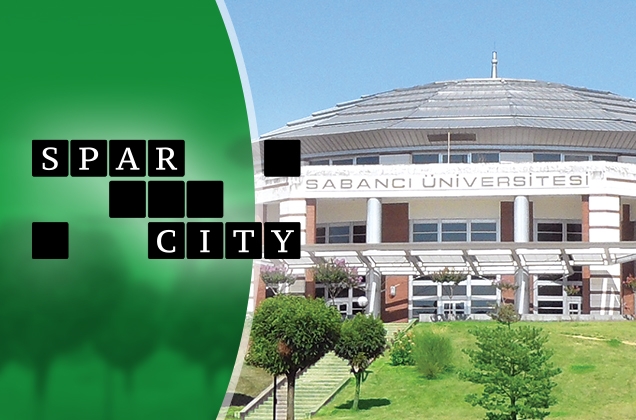 SparCity's main goal is to create a supercomputing framework that will provide efficient algorithms and coherent tools specifically designed for maximizing the performance and energy efficiency of sparse computations on emerging High-Performance Computing systems, while also opening up new usage areas for sparse computations in data analytics and deep learning.
To demonstrate the effectiveness, societal impact, and usability of the framework, the SparCity project will enhance the computing scale and energy efficiency of four challenging real-life applications that come from drastically different domains, namely, computational cardiology, social networks, bioinformatics, and autonomous driving. By targeting this collection of challenging applications, SparCity will develop world-class, extreme-scale, and energy-efficient HPC technologies.
Sabancı University will take part in the development and implementation of high-performance data processing and machine-learning algorithms for SparCity.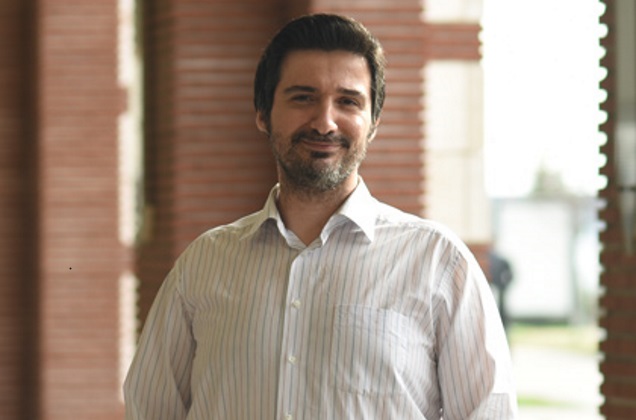 Kamer Kaya
"This is an excellent chance for my team at Sabancı University to share our expertise on HPC and work with great researchers on a challenging project which will hopefully change the way we handle extreme-scale problems using sparse data." says Dr. Kamer Kaya, from Sabancı University.
SparCity involves partnerships with Sabanci Universitesi (Turkey), Simula Research Laboratory (Norway), INESC-ID (Portugal), Ludwig-Maximilians-Universitaet Muenchen (Germany) and Graphcore AS (Norway), with the coordination of Koç University (Turkey).