Sabancı University Faculty of Arts and Social Sciences (FASS), faculty members Mert Moral ve Mustafa Oğuz Afacan, are the recipients of the 2020 TUBA (Turkish Academy of Sciences) Outstanding Young Scientists Award. The award is given annually by the Academy.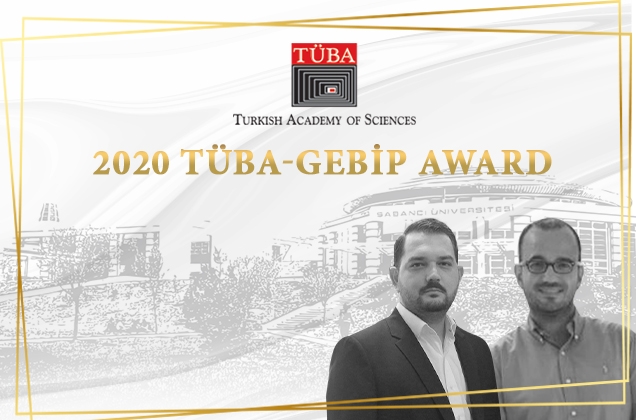 The TÜBA-GEBİP Awards have been presented since 2001 to award and encourage the outstanding achievements of young scientists, to foster the continuation of their scientific studies in Turkey, the foundation of their own working groups, and the implementation of Turkish based international level, high quality projects and the resulting publications in the fields of nature, engineering, health sciences and social sciences. Within the scope of the program, besides the financial support of 20 thousand lira each year to the award winners for 3 years, an additional support of 6 thousand lira each year for doctoral students at the dissertation stage and consultancy by the academy members are also provided. Moreover, TÜBA-GEBİP Award winners abecome members of TÜBA Young Academy.
We congratulate our faculty members who won the 2020 TÜBA GEBİP Awards on their success.