The project in which Emre Erdem, a Faculty Member at the Faculty of Engineering and Natural Sciences (FENS) of Sabancı University, works as a researcher was found eligible for support under the Polar Call within the scope of the TÜBİTAK 1001 Program.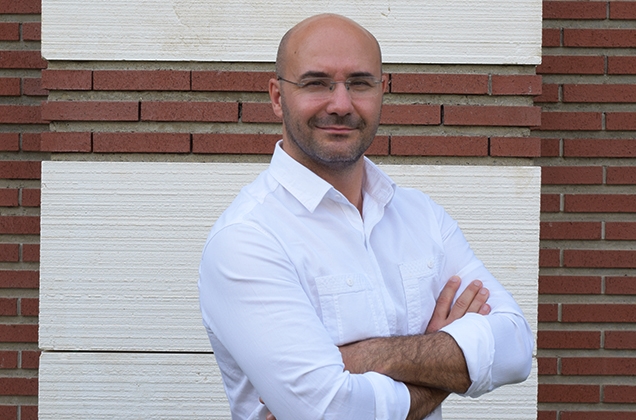 "POLAR 1001" is a support program started by the Directorate of Research Support Programs (ARDEB) within the framework of conditions established by the Institute of Polar Research (KARE) of TÜBİTAK-MAM.
The project titled "Investigation of Mineral Content and Physicochemical Formation Conditions of The First Turkish Antarctic Meteorites" where FENS Faculty Member Emre Erdem works as a researcher is being carried out under the supervision of Mehmet Yeşiltaş from Kırklareli university. The design and presentation of the project were made in partnership with Yusuf Kağan Kadıoğlu from Ankara University, Merve Kaya from the Institute of Accelerator Technologies, and Namık Aysal from Cerrahpaşa Faculty of Medicine, Istanbul University.
The structural, electronic, and chemical properties of natural meteorites will be investigated in Sabancı University laboratories in this project. The two-year project also aims to develop material-oriented models for solving energy problems in space.