The BBC has revealed its list of 100 inspiring and from around the world for 2019.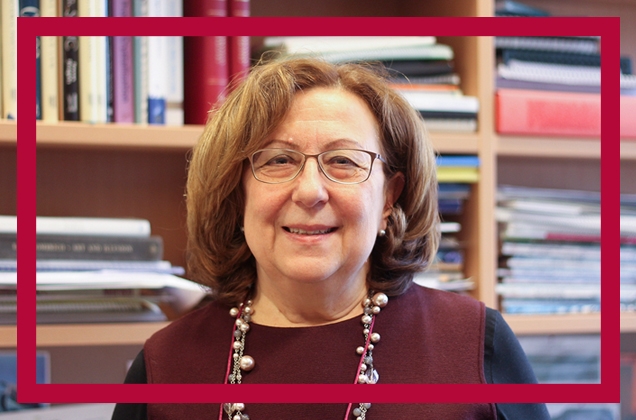 This year 100 Women is asking: what would the future look like if it were driven by women? Sabancı University Engineering and Natural Sciences Faculty Member Zehra Sayers is the only Turkish scientist in BBC's 100 women of 2019 list.
Zehra Sayers has been hailed as a beacon of hope for the Middle East (Nature journal) for her success in her contribution to bringing scientists from eight Middle Eastern countries together.
During her 15-year tenure as chair of the Science Advisory Committee of SESAME project, she worked with a group of scientists- including those from Israel, Palestine, Turkey and Cyprus - under the same roof to found a CERN-like laboratory. She SHARED the prestigious 2019 Award for Science Diplomacy for the feat.
BBC 100 Women
BBC 100 Women names 100 influential and inspirational women around the World every year. Established in 2013 as an annual series, we create documentaries, features, investigations and interviews about their lives, giving more space for stories that put women at the centre.