Accompanied by a delegation, Prof. Dr. Sezai Elagöz, Vice President of ASELSAN in charge of R&D, has paid a visit to Sabancı University.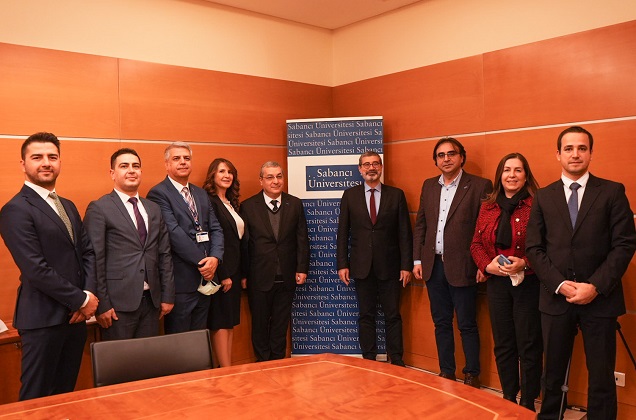 Hosted by Yusuf Leblebici, President of Sabancı University, the visitors included Dr. Halidun Fildiş, Aselsan's R&D Director and a big team of R&D researchers. During the three-day visit of Aselsan's technical team to Sabancı University campus in Tuzla, related members of Sabancı University Faculty of Engineering and Natural Sciences made presentations about their fields of study.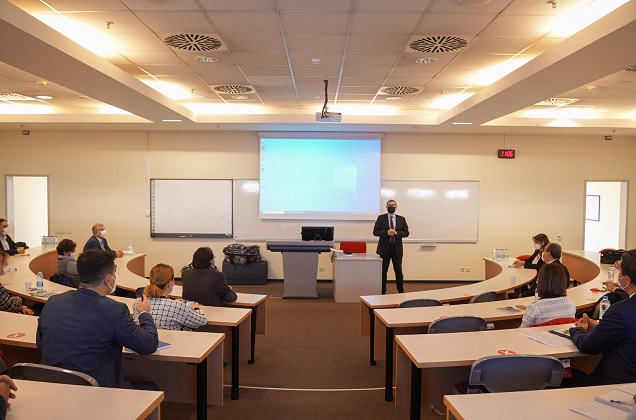 During the visit where Sabancı University talent and laboratory infrastructures were presented, Sabancı University researchers and Aselsan technical team had the opportunity to exchange information about potential cooperation areas. As a follow-up action of this visit, workshops are planned in early-2022 in the fields determined with the contribution of Sabancı University Ankara Project Office.