Established by Sabancı University in 2019 to support sustainable development, Küçükköy Creative Technologies Atelier hosted the Ayvalık 2022 Cube Tournament, organized by the World Cube Association.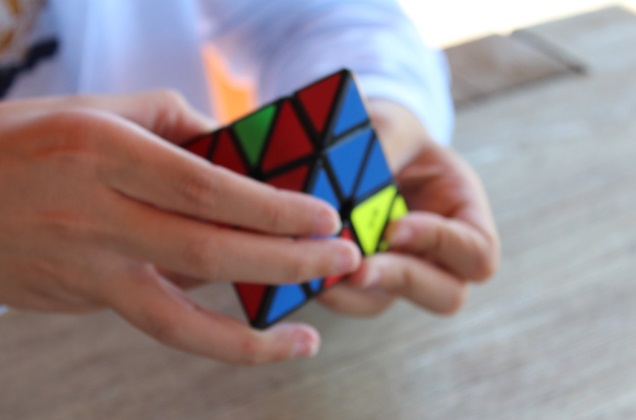 26 athletes from different cities in Turkey participated in the tournament organized by the Turkish Cube Federation with the support of Sabancı University and Carrefoursa.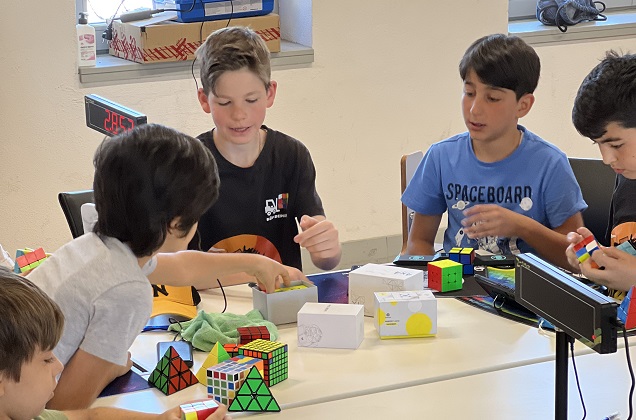 In the cube competitions held in the 2X2X2, 3X3X3, 4X4X4 and Pyramid categories, Ömer Çetinkaya took first place in the 3X3X3 category, Timur Geyik in the 2X2X2 category, Mert Sağdıç in the 4x4x4 category, and Akın Köse in the Pyramid category.
The Turkish leg of the tournaments continued with Istanbul Spring 2022, held at Sabancı University Minerva Han on May 28-29.