FENS Faculty Member Burak Kocuk was granted a research project, within the scope of TÜBİTAK Career Development Program.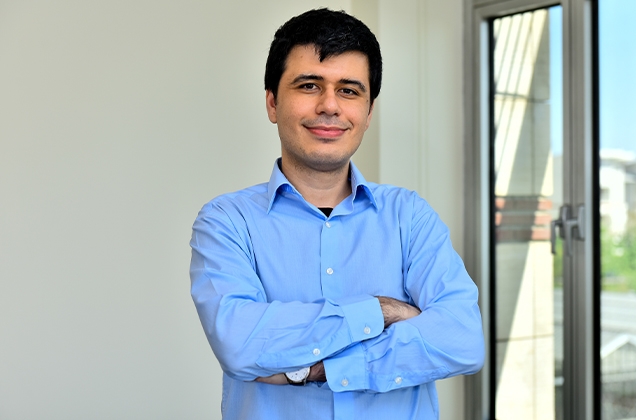 One doctoral candidate and one Master are planned to be supported by the funded project.
The purpose of this program is to encourage scientists with PhD degrees and who are at the beginning of their scientific careers by supplying project funds for their studies.
Information about Burak Kocuk's projects:
| | | | |
| --- | --- | --- | --- |
| Principal Investigator | Unit of the Project | Project Title | Project Team |
| Asst. Prof. Burak Kocuk | FENS | Multiperiod nonlinear network optimization problems with applications | Prof. Güvenç Şahin, FENS; Advisor |
Abbreviations:
FENS: Faculty of Engineering and Natural Sciences