The project, of which Adnan Kefal, member of Sabancı University Faculty of Engineering and Natural Sciences (FENS), is the principal investigator and Mehmet Yıldız, Vice President of Sabancı University, is the researcher, has been entitled to support according to the framework of the TUBITAK 1505 University-Industry Collaboration Grant Program.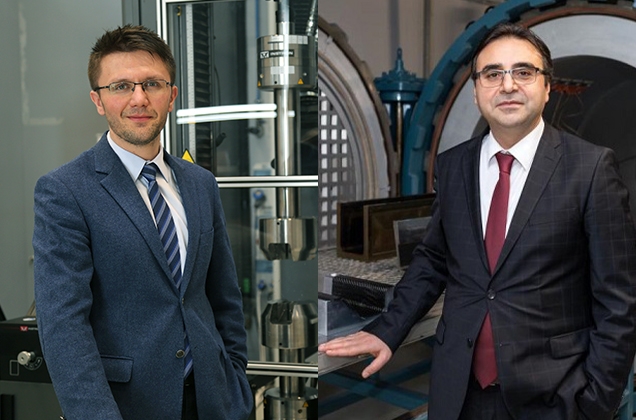 The project was submitted jointly with Teknorot Automotive, the biggest producer of steering and suspension parts for passenger cars and light commercial vehicles in Europe. The project will be carried out for a period of two years at the Sabancı University Integrated Manufacturing Research and Application Center (SU IMC).
The title of the project is "Development and Experimental Verification of Design, Analysis and Optimization Technologies for Production of Wishbone Suspension Arms from Composite Materials". The project aims at the manufacturing of wishbone suspension arms made of new generation composite materials instead of the conventional metal-based wishbone suspension arm manufactured from cast-iron, wrought iron and sheet forming methods in order to contribute to a decrease in the overall weight of vehicles. In addition to the prototype composite wishbone suspension arms to be manufactured, the calculation platform to be developed is expected to enable composite design, analysis and optimization by using materials characteristics obtained under any environmental condition.