S. Arzu Wasti, Faculty Member of the School of Management, has been awarded by TÜBİTAK with the "Science Award" within the scope of TÜBİTAK Science, Service and Incentive Awards, which are acknowledged as Turkey's most reputable science awards.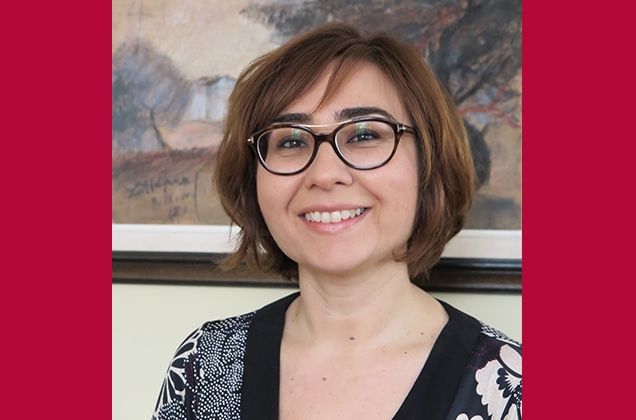 S. Arzu Wasti was awarded the "Science Award" with her "outstanding international studies on commitment, trust and workplace aggression in the field of organizational behavior / psychology". In 2019, only four scientists were deemed worthy of the TÜBİTAK Science Award.
TÜBİTAK Science Award is given to individuals who have made outstanding contributions to science at international level in our country. The recipients of the Science Award are given research support with a certain amount determined by the Board of Directors to be used in national research activities. Additionally, having this valuable award, project application limits will not be applied to Prof. Dr. S. Arzu Wasti based on new rules in project limitations of TÜBİTAK.
Arzu Wasti said, "On this occasion, I would like to express my sincere gratitude to my family, who set an example for me, to my dissertation Professor Harry Triandis, who encouraged me, to our president Yusuf Leblebici, who nominated me, and to Sabancı University for supporting me in every way. "
TÜBİTAK "Science, Special, Service and Incentive Awards" will be delivered to the winners at a ceremony with the participation of the President.
Who is Prof. Dr. S. Arzu Wasti?
After completing her undergraduate and MBA studies at Middle East Technical University, she completed her master's degree in Human Resources Management at Purdue University (USA) and her doctorate degree at the University of Illinois of Urbana-Champaign (USA). Her research interests are organizational behavior and cultural psychology. Prof. S. Arzu Wasti has published in leading journals as well as reputable handbooks in her field on the impact of culture on work life.