Sabancı University Integrated Manufacturing Research and Application Center (SU IMC) Researchers Assoc. Prof. Burcu Saner Okan was granted a new research project, within the scope of FLAG-ERA Program.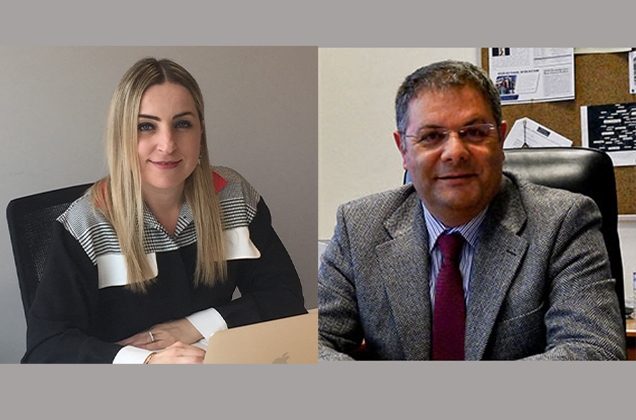 FLAG-ERA projects, which are used as an application tool within the framework of the European Union Framework Programs under Horizon 2020, have been developed and integrated into the work plans of the Graphene and Human Brain Flagship Projects by providing the coordination between national and regional research programs in countries that are members of the European Union and candidate for European Union membership.
The Management Panel of the Graphene Flagship has approved GO-FOR-WATER project as a Partnering Project of the Graphene Flagship and the project will start on April 1, 2020 (the start date of the Graphene Flagship Core 3 project). Sabancı University will join the Flagship as an associated member in the Core 3 project.
About FLAG-ERA
FLAG-ERA gathers most regional and national funding organisations (NRFOs) in Europe with the goal of supporting the Future and Emerging Technologies (FET) Flagship concept and more specifically, the FET Flagship initiatives Graphene and Human Brain Project (HBP). FLAG-ERA contributes to the construction of the two Flagship initiatives on graphene and human brain research, and also offers support to the four non-selected pilots to progress towards their goals with adapted means.
Please click to reach the list of the projects.