The application deadline for non-thesis graduate programs offered by Sabancı University for professionals has been announced as August 5, 2022.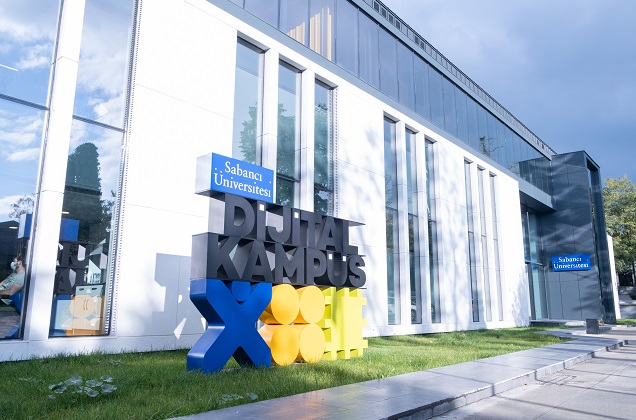 Sabancı University Non-Thesis (Professional) Graduate Programs, which include Executive MBA, Professional MBA, Finance, Business Analytics for Professionals, Information Technologies, Data Analytics, Cyber ​​Security and Energy Technologies and Management programs, raise managers and experts who can adapt to the speed of change and transformation of the global age.
Regarding professional graduate programs, Cüneyt Evirgen, Director of Sabancı University Executive Development Unit - EDU, said, "In addition to our full-time academics, executives and experts from the business world teach in our programs. Thus, we build a solid bridge between the university and the business world. We are proud of the momentum gained by the alumni of our professional graduate programs in their careers, the success they achieve in global companies, and the innovative practices in the new companies they establish by improving their entrepreneurial aspects."
August 5 is the application deadline
The application deadline for Sabancı University Non-Thesis Graduate Programs for Professionals is August 5, 2022. You can click here to have more information about the programs and to attend promotional meetings.