The "Pioneering Technologies Summit" between ASELSAN and Sabancı University was held on March 14-17, 2022. The summit consisted of sessions on 12 different topics. The foundations of the summit were laid in the workshop held by Sabancı University in cooperation with ASELSAN's Vice Presidency of R&D Department on December 22-24, 2021 in Istanbul.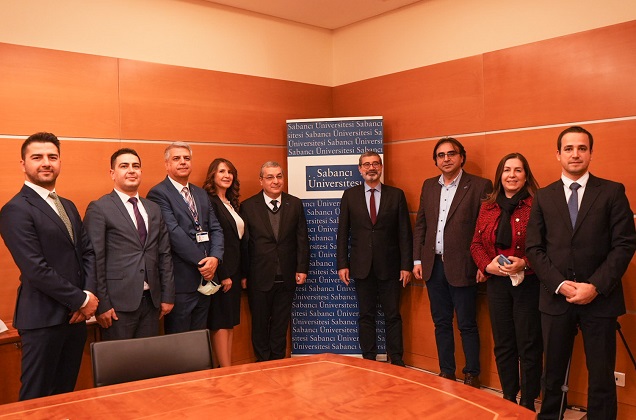 The Pioneering Technologies Summit lasted 4 days with the participation of nearly 30 academics and 70 ASELSAN staff members, who exchanged ideas on possible cooperation projects under 12 different topics. On the last day of the summit, a Memorandum of Understanding was signed to ensure the cooperation between two institutions with the participation of Prof. Dr. Haluk Görgün, Chairman of the Board and CEO of ASELSAN, and Prof. Dr. Yusuf Leblebici, President of Sabancı University.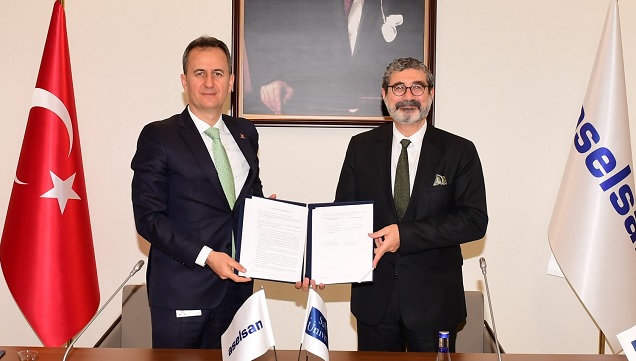 The protocol signed with ASELSAN on critical innovative technologies will greatly contribute to the research environment of our university and in the long run will help the bottom line of our country's research ecosystem.
It is planned to carry out research activities with a Technology Readiness Level of 1 to 4 in the potential project fields discussed in the summit and to ensure the sustainability of the projects in cooperation with the related ASELSAN divisions. It is planned to hold the summit on an annual basis with the participation of ASELSAN and Sabancı University.