Sabancı University International Relations Office (IRO) held special events for the International Staff Training Mobility Week, organized for the first time as part of the Erasmus+ International Credit Mobility project.
19 administrative and academic officials, mostly working in the field of internationalization, from 9 different countries including Argentina, Azerbaijan, Indonesia, Iran, Colombia, Malaysia, Peru, Russia and Jordan attended the events held on Tuzla Campus between 18-22 July 2022.
On the first day of the event, information was given about the work of Sabancı University and the International Relations Office during the presentations delivered by Sabancı University Vice President Cem Güneri and International Relations Office Director Abdullah Daşçı. The presentations also included information about the activities carried out in the field of internationalization and digitalization at Sabancı University.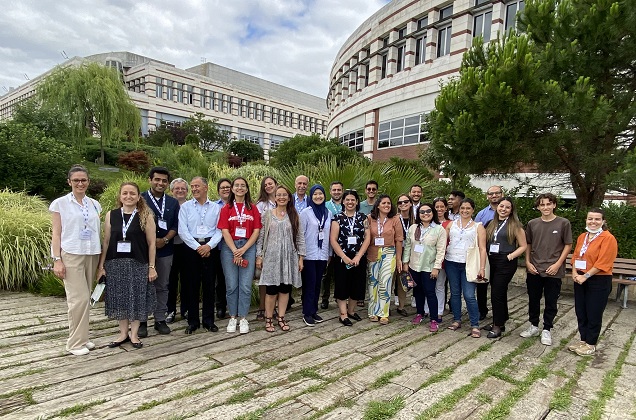 During the event week, good practice examples from Sabancı University and partner institutions were shared in line with the interests of the participants. In addition, the participants had one-on-one meetings with SU Gender, CIP, Internship and Alumni Relations Office, FENS, SBS, FDP, Student Resources and IRO officials.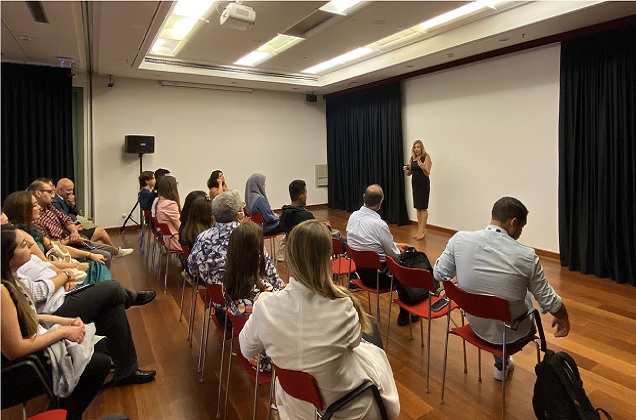 The closing speech was delivered by Meltem Müftüler-Baç, the Dean of the Faculty of Arts and Social Sciences. In the last two days of the event, guests visited the Sakıp Sabancı Museum and other historical and cultural sites of Istanbul.
The project, which ended with the mobility of 73 people as of July 31, 2022 under the coordination of Sabancı University International Relations Office, aims to strengthen the ties of universities and enhance their visibility at the international level.