A project in which Emre Özlü (member of Sabancı University Faculty of Engineering and Natural Sciences (FENS)), is the Principal Investigator, and Kemal Kılıç (member of FENS) is the Researcher, submitted jointly with ASELSAN, the biggest company in defense industry in Turkey is entitled to receive support within the framework of TÜBİTAK 1505 University-Industry Collaboration program.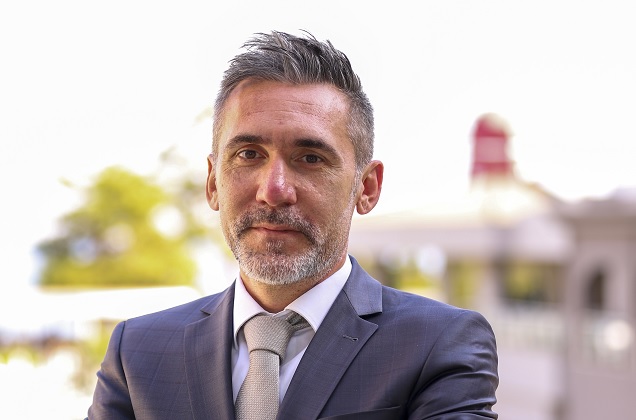 The project is entitled "Development of a System to Establish Control over Mechanical Part Production in Defense Industry" and will be carried out at FENS for a period of 24 months. The aim of the project is to develop a smart decision support system for procurement operations of precise and complex mechanical parts used in defense industry.
Thanks to this system, procurement processes will be supported by a smart decision-making approach, enhancing efficiency of procurement operations and matching suppliers with projects that fit their capabilities to strengthen their specialization.
With the cost-oriented procurement decision-making support system, a classification model that also considers infrastructure capability and success scores of side-industry companies in defense sector will be developed for the first time in Turkey.